Companies and brands can get better results using a fantasy sports software for experiential marketing.
Branding is considered essential. Brands worldwide keep experimenting with newer ways towards brand marketing. Who can forget Red Bull's Stratos Jump in which Felix Baumgartner passed the speed of sound as he broke a 52-year-old record for the highest recorded parachute jump? Or Mountain Dew's 43-day 'guerrilla tour' that targeted consumers at festivals, transport hubs and in city centers. Or Ikea's UK store sleepover in its Essex store where almost 100,000 people actually spent a night in the warehouse. These are just some of the many examples of revolutionary branding initiatives.
Hence it is important that companies and brands consider newer and revolutionary ways of engagement marketing like fantasy sports software development for building a better trust among consumers by engaging them directly with the brand.
Why fantasy sports for engagement marketing?
Engagement marketing requires physical setups and arrangements which comes expensive for any brand. For a better marketing ROI i.e. while comparing the costs spent in regular marketing, branding, and advertising and results achieved with them, it was found out that Fantasy sports software were cost efficient and yet better result yielding.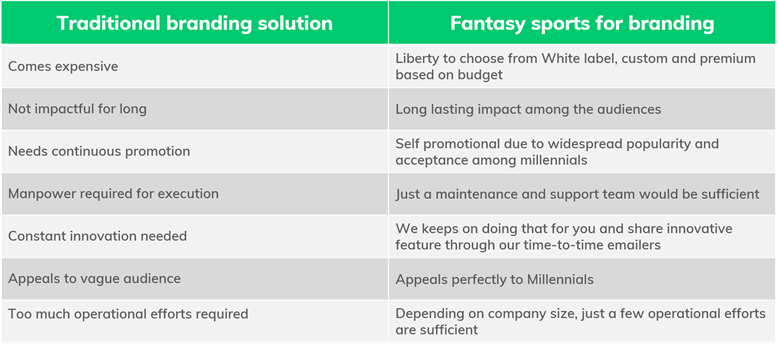 a. Marketing new product:
When a brand prepares to launch a new product, they usually go to paid media advertising which is very expensive and their audience is Gen X or those born earlier, who aren't the primary product consumers ideally. Thus, brands end up spending huge costs and still failing to attract the desired product popularity and demand. Marketing a product among consumers needs a medium which is more popular, such as fantasy sports. It engages male and female demographics in large numbers. Thus, marketing a new product through fantasy sports becomes an effort in the right direction.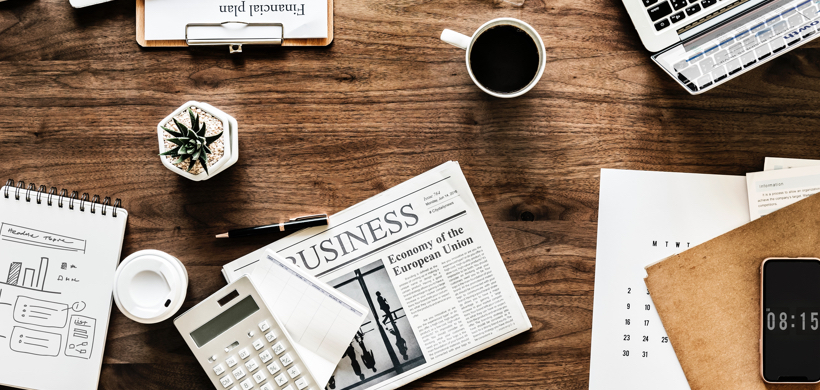 b. Marketing to new geographies
Every brand is looking for expansion to new geographies and to increase the market for its product. When a company or brand plans to expand, it usually thinks of advertising through various channels accessible through huge masses. Companies use locally popular broadcast media as channels of publicity which are either TV, Radio or Newspaper. However, millennials do not use either of the media anymore primarily. Fantasy sports with its popularity and acceptance across the world serves as a wonderful way to gain popularity in new countries.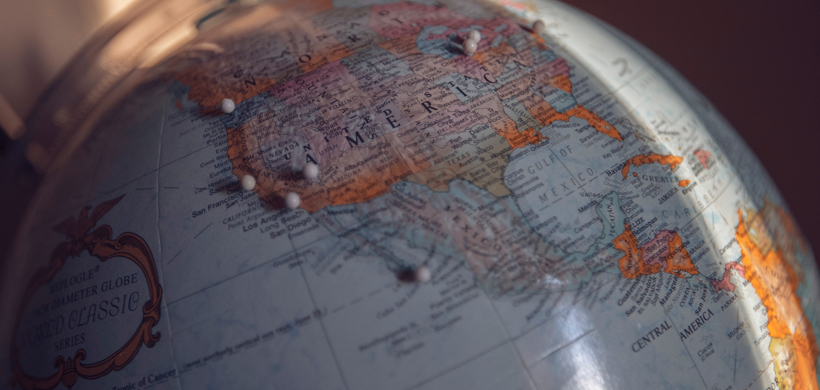 c. Database capture
Various below-the-line marketing efforts are done when it comes to getting real-time data, feedback on something, knowing consumer opinion, researching brand popularity among the users. As a response to these activation efforts, huge data is collected, however, the actual and correct data of just 2-3 percent people are managed. This further takes effort and time to collect all the data at one place in a unified manner. In the process, a lot of direct and indirect cost gets invested. Database capturing becomes one of the most difficult and expensive processes. However, the registration on any fantasy sports league platform from any device asks for email and number which are verified by sending an OTP thus making the data reliable and easily usable since it is digital in nature.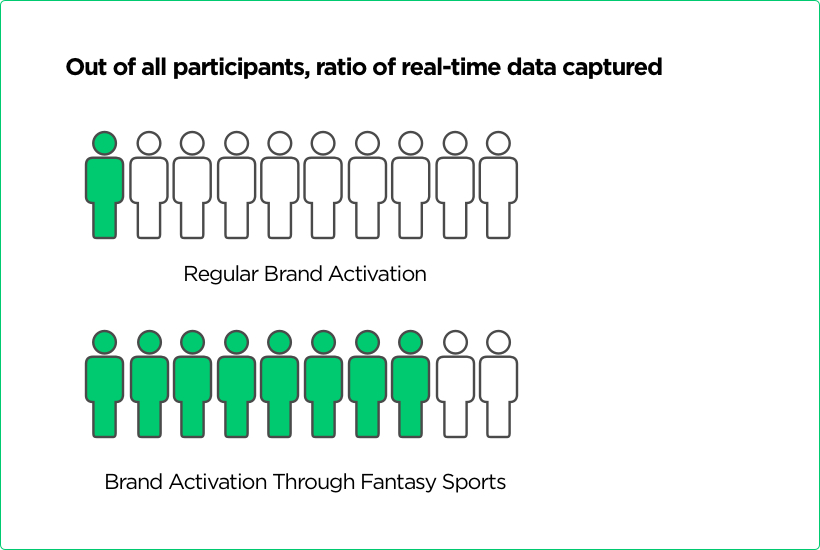 d. Product demand and sales
A major part of marketing is done with the purpose of increasing product demand. Various tactics are used to attract the attention of the crowd for increasing product demand. A lot of times, the marketing strategies appeal to just a single specific demographics and the expected traction isn't seen. With a mix of fantasy sports in the marketing strategies, Lenovo benefitted with greater product demand and sales elevated up to 30% more!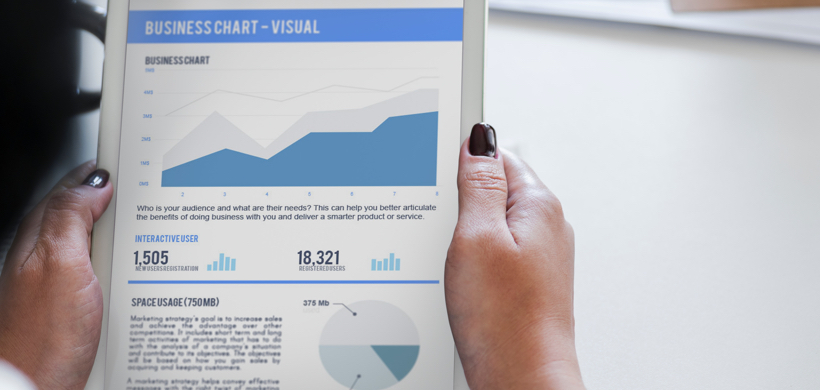 e. Consumer loyalty
An advertisement with a great storyline is created so it appeals the audience in a personalized way such that the audience of the ad relates the value proposition of the product depicted in the ad with their real lives. The stories are made impactful through constant innovation. The reason why brands still lack the consumer loyalty and face constant brand switching from consumers is that – consumer knows it's just a story to a certain extent! That's where fantasy sports will work. Such a platform would keep the consumers loyal by popularity and acceptance they have among millennials. Studies suggest that online presence helps millennials to trust someone better!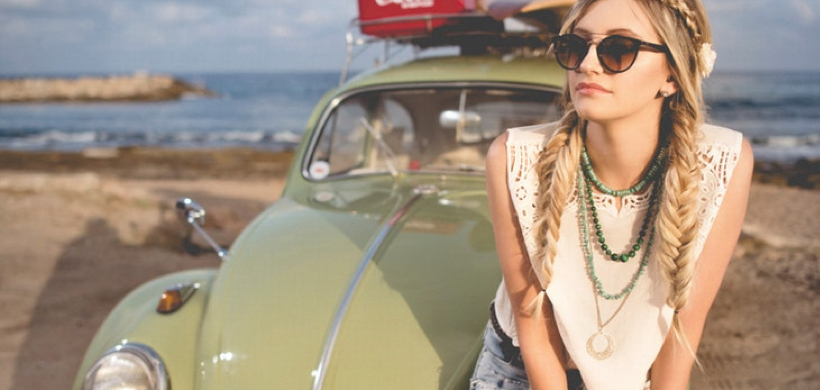 Vinfotech is the world leader in fantasy sports software development. We are developing fantasy football leagues around FIFA World Cup to offer all kinds of companies and brands an alternative engagement marketing solution over traditional marketing solutions.
Vinfotech, in the past, has successfully delivered fantasy sports mobile and web apps to brands that were looking for 'an alternative for traditional sports event sponsorship' and 'employee engagement through sports'. You can fill in our contact form and request a call-back to own a fantasy sports league for your brand or company!