Fantasy sports app is the newest way to engage employees of all your teams and consumers in some cases.
Sports are great both for socializing and competing. It can be used as something that motivates your team to work collaboratively makes all the difference. There's a new trend brewing – the use of fantasy sports software to offer a new activity to teams. Organizations do a lot for employee benefits and keep on identifying newer ways to add to the bouquet.
This blog explains how organizations are using fantasy sports website for engaging their teams.
Why does fantasy sports work for teams?
A good gamification tool such as fantasy sports application, tap into the psychological behaviours of that govern the day-to-day decisions employees make. These tools encourage a competition and encourage employees to share their achievement and manage the progress of their work through increased team coordination.
When an organization chooses to offer fantasy cricket around an event like IPL on a widespread geography like Indian subcontinent where cricket is not considered just a game but a religion with 20 crore followers, they don't just combine sports with work but offer the greatest fun at workplace itself. It could be done with an intention of encouraging team spirit and healthy competition within the organization or it could be just another way for employees to gossip over, something which they can use as an icebreaker to socialize with employees of other departments.
The certain organization might like to take a step ahead and extend offering fantasy cricket league to their other stakeholders and customers like in case of brands which have the bigger network with dealers, distributors, suppliers etc. who involve indirectly with the company.

How does fantasy sports website boost employee performance?
The idea of using fantasy sports applications as employee engagement tool has caught the fancy of gamers, organizations and app developers alike. Through fantasy sports software, members of different departments such as operations, retail, lending or compliance – can come together and compete against each other.
The software has managed to get 100% participation in several organizations while some banks claim that they were able to achieve teamwork due to the fantasy sports mobile application. Offering fantasy sports league software as employee engagement benefit provides an opportunity for employees to get out of work pressure and achieve benefits like coupons, holidays and extra paid leaves or bonuses as well.
Here's how fantasy sports website and mobile app can engage teams: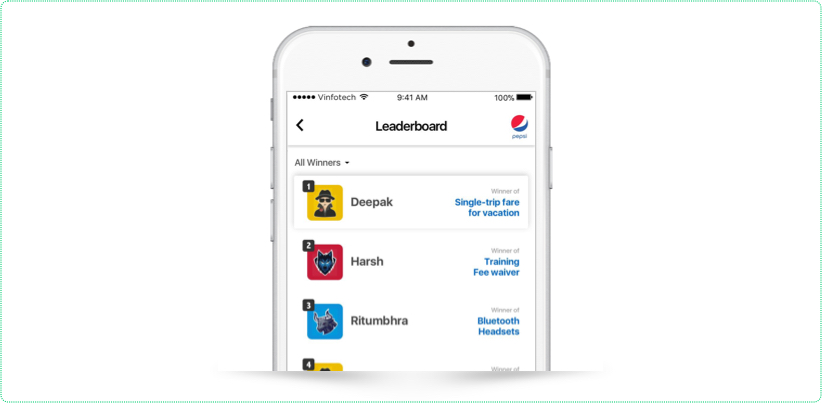 / Boosting healthy competition through leaderboards: A fantasy sports website typically has a leaderboard that ranks the best players and teams. This when put into a gamification context other than usual work performance review, works wonders for the company as people learn to embrace the defeat without letting it affect the work. They start considering competition with colleagues healthier.
/ Deeper engagement: As stated by Gartner, human brains are hard-wired for games. And when cricket is offered to people of Indian subcontinent through a sports app, they are bound to feel and get more engaged. Now their interest and work collide and they concern to perform better both in work and game or they know it well that failing to perform in either would give others a chance to get an edge over whenever possible which motivates them to try harder.
/ Innovation through contests: Fantasy sports software have rewards like additional employee benefits, bonuses, vacation, and coupons. Other than company created leagues, employees and departments can create their own leagues offering their own prizes and rewards offering great opportunities to implement innovation. This helps employees in learning to innovate at work as well and express themselves without fear of being rejected.
Should large organizations opt for fantasy sports apps?
The bigger the organization, the larger is the hierarchy and systems. As a result, various departments often struggle to coordinate and yet keep everyone motivated. If a large organization has structured teams, it must definitely consider getting a fantasy sports website designed. In fact, such as organization must also think of customer engagement through fantasy cricket league.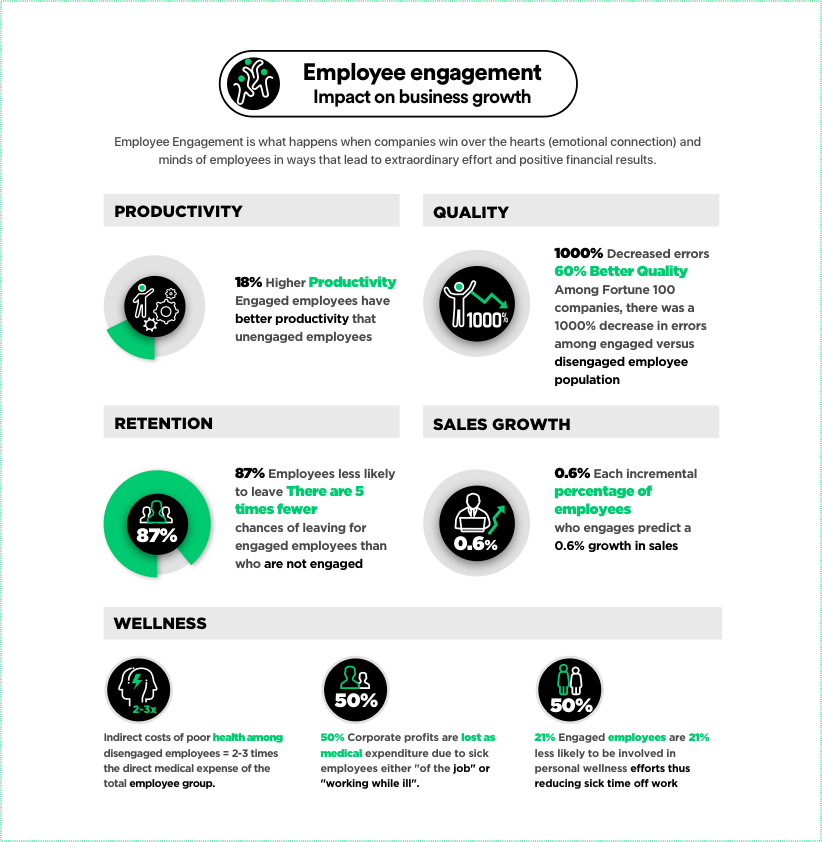 A few points should be considered for fantasy sports or any gamified app –
/ Getting a gamified technology such as fantasy sports software is different from other IT solutions.
/ A fantasy sports software needs a totally unique approach based on a storyline, leaderboards, badges, reward programs etc.
/ Very few IT service providers have gamification app skills along with design sense, hence hiring an organization that designs fantasy sports apps that could be integrated on their website in line with their theme and logo is more sensible.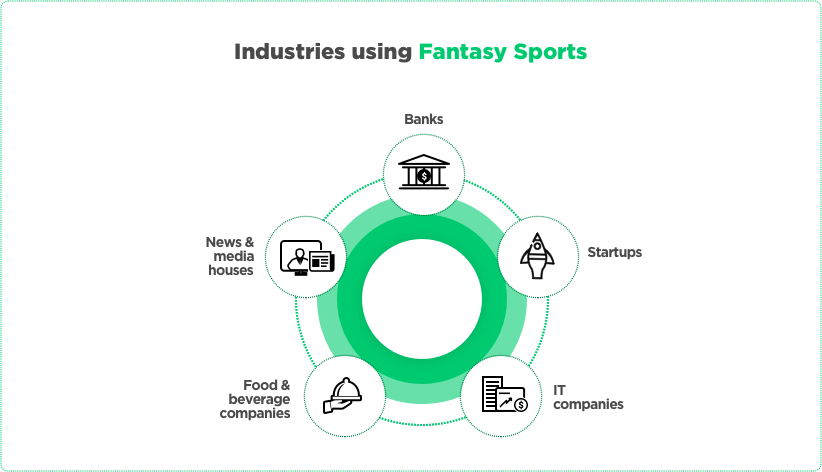 Banks and Financial institutions have adopted fantasy sports apps to engage their teams. Start-ups have also been quite proactive since they always look at offering something innovative yet unique for keeping millennials interested in choosing to join them over big and established companies. IT companies and various other industries are using it as an employee satisfaction booster.
Time to engage your whole team in a personalized way
Your teams are a group of millennials that are currently experiencing a work-engagement crisis. According to a Gallup survey, approximately 70 percent of millennials feel disengaged at work. Good news is this demographic is extremely tech-savvy and prefer a fun workplace (read bean bags) and interaction. Here's when fantasy sports apps make the cut and become most suitable for deeper engagement. Fantasy sports is quite popular among all genders. People within ages of 18-40 are avid players of fantasy sports.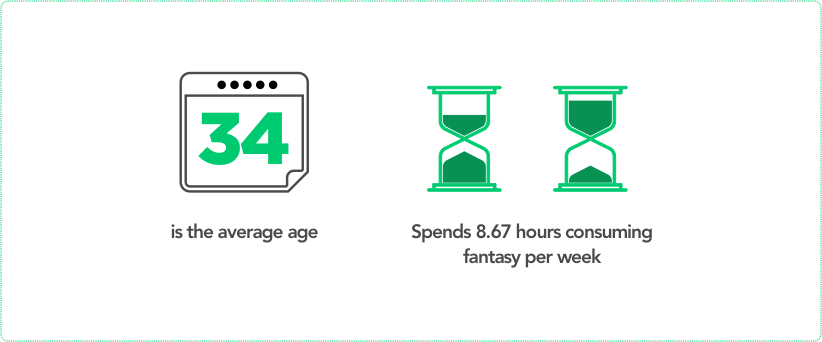 Vinfotech can be your trusted partner in creating engaging fantasy sports website and mobile apps for your organization. Being world leaders in fantasy sports apps, we can create the best fantasy cricket app to suit your company size. Apart from having a rich portfolio of fantasy sports apps for sports fans, we have built some niche fantasy sports apps that were created for niche purposes. For instance, there's GM Genius fantasy football software created to engage American teens for improving their math skills and Nationball which is a fantasy politics software. If you think it's time your organization should innovate employee's benefit and own a fantasy sports software, do give us a call.