Vinfotech DFS - Our product updates are not worth missing
We at Vinfotech believe in creating the World's best Daily Fantasy product. A product that can help our customers to begin their own iGaming business in the most effective and profitable way possible. With the deep user insights that Vinoftech's DFS offer, we want our customers and end users to enjoy the game with complete transparency and ultimate fun.
With the motive to bring out the industry best solution in the DFS world, we are constantly improving our product. The article below will take you through the updates from the month of November.
Game Centre Fantasy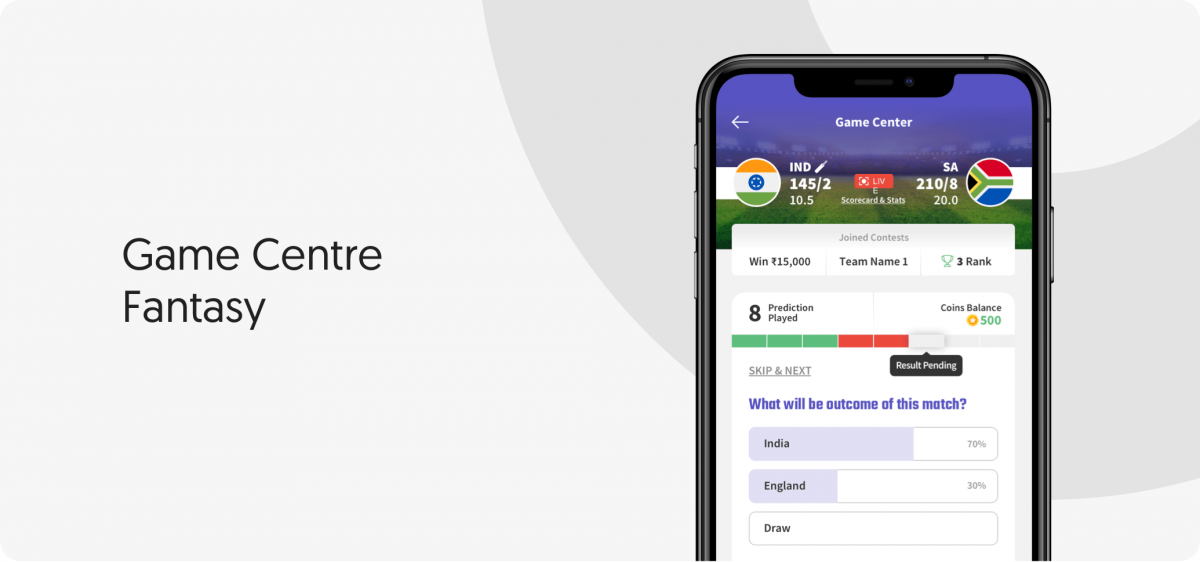 Keep a track of live scores of matches, play real time predictions and view results along with the match events without leaving the screen across multiple games.
Coin Expiry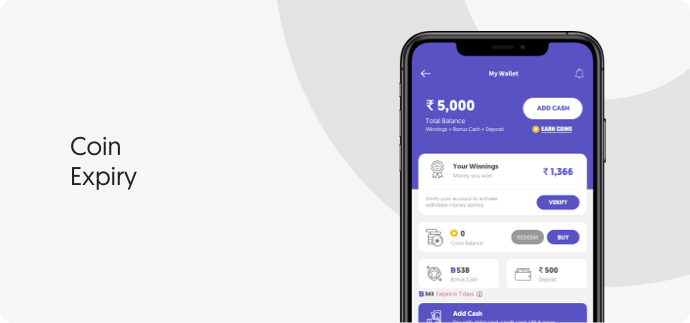 The earned coins expire after a set number of days. This involves the user actively to play and utilise the rewards before they are gone.
Conditional Push Notifications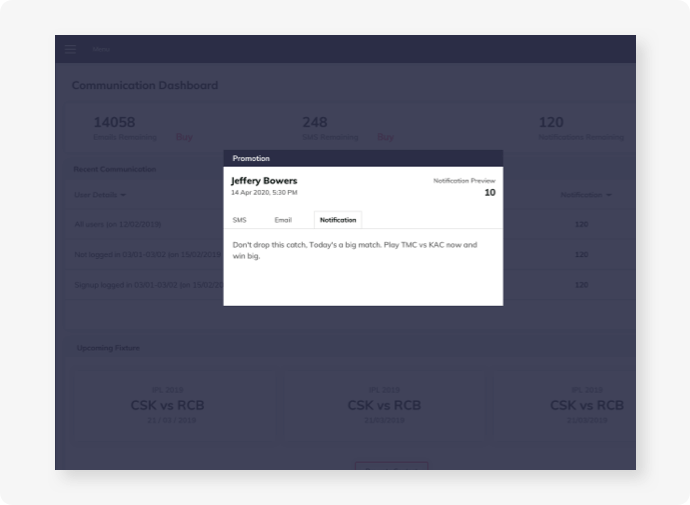 Users get timely intimations and updates on the in-game events, reminders, news and much more based on their daily activities through refined and conditional push notifications.
Kabaddi Fantasy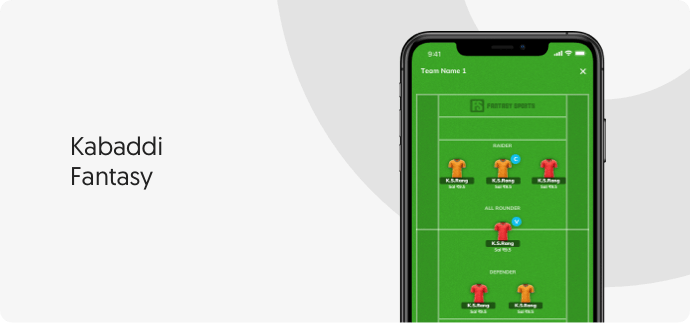 Enjoy the fantasy with Kabaddi now with Vinfotech DFS. All the features from various predictions to game play and user engagement are now in Kabaddi.
Uninstalling Application Tracking
The administration control now comes with keeping a complete track on how many users uninstall the app on a daily, weekly and monthly basis for better analytics.