Vinfotech, with its robust expertise in white label fantasy sports game development, is the perfect partner to achieve these objectives. Request to free demo now!
User retention is a critical factor for the success of any gaming app, however it is the biggest concern area as well for any sportsbook, casino or a consumer brand. By following the strategies outlined in this blog, gaming companies can improve their retention rate and attract more users.
The gaming industry is a dynamic world that's always on the move. As of 2023, there are over 2.9 billion gamers worldwide. However, keeping these gamers hooked on an app is a persistent challenge, with many gaming companies seeing a substantial drop-off after the initial download.
Recent statistics highlight this user retention problem; with most games retaining just 10% of their user base after a day, and an alarmingly low 4% after a month. This means that 96% of users will never open the app one again month after they first install it.
The crux of the problem with user retention in gaming apps can be summarized in following key points:
1. Lack of Engaging Content: Gamers expect an immersive experience that continuously evolves. If the content becomes predictable and lacks freshness, users tend to lose interest and may ultimately abandon the game.
2. Poor User Experience: Bugs, glitches, slow loading times, frequent ads, or complex navigation can all severely impact the gaming experience, leading to a drop in user engagement and retention.
3. Improper Monetization Strategies: Some gaming apps incorporate aggressive monetization strategies that disrupt the gaming experience. Excessive in-app purchases or ads can frustrate users and may lead to app uninstallation.
4. Lack of Personalization: A generic, one-size-fits-all approach may not appeal to all gamers. Personalized gaming experiences, tailored according to user preferences, can significantly enhance user engagement and retention.
5. Unrewarding gameplay: If users don't feel like they are making progress or being rewarded for their time, they are less likely to stick with a game.

Harnessing Sports Passion: The Secret to Sustained User Engagement Solutions
An interesting trend seen among smartphone users is their passion for sports. Approximately 3 out of 5 adults are sports fans, creating a vast audience for fantasy game developers to cater to this interest. Marrying this enthusiasm for sports with strategic gaming can prove to be an excellent solution for boosting retention rates.
Games centered on live sports tournaments have been a boon for user engagement and retention. These games ride the wave of excitement generated by real-world sports events, providing users with a platform to participate actively and adding another layer to their sports viewing experience.
Several brands have capitalized on this concept:
Examples of engagement around sports by Sportsbooks
1) Sky Bet - Super 6: Sky Bet's Super 6 is a free-to-play game that has proved immensely popular. Players predict the results of six soccer matches, with a chance to win large cash prizes. By aligning with the real-world sports calendar, Sky Bet encourages regular engagement, with users returning each week to make their predictions. The game drives engagement not only with the core sportsbook product but also with Sky's broader sports coverage. It aids customer acquisition and retention, and despite being free to play, it also indirectly drives monetization by increasing overall engagement with Sky's platforms.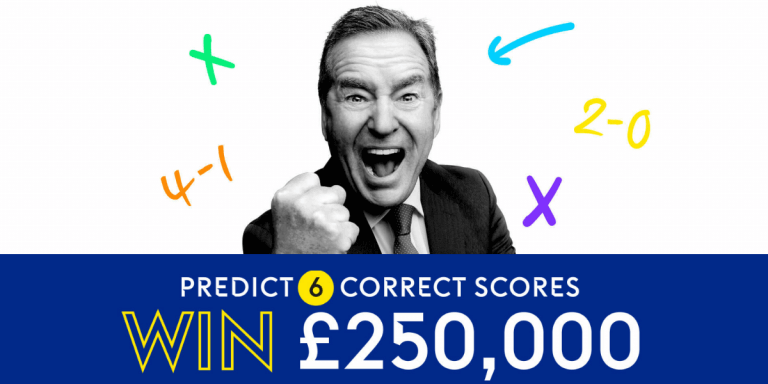 2) DraftKings - Daily Free-to-Play Pools: DraftKings offers daily free-to-play pools on a variety of sports and events. Players answer a series of questions, and those with the most correct answers share in a cash prize. This game attracts casual players and hardcore sports fans alike, driving regular engagement with the platform and offering a pathway to the more traditional sportsbook and daily fantasy sports offerings.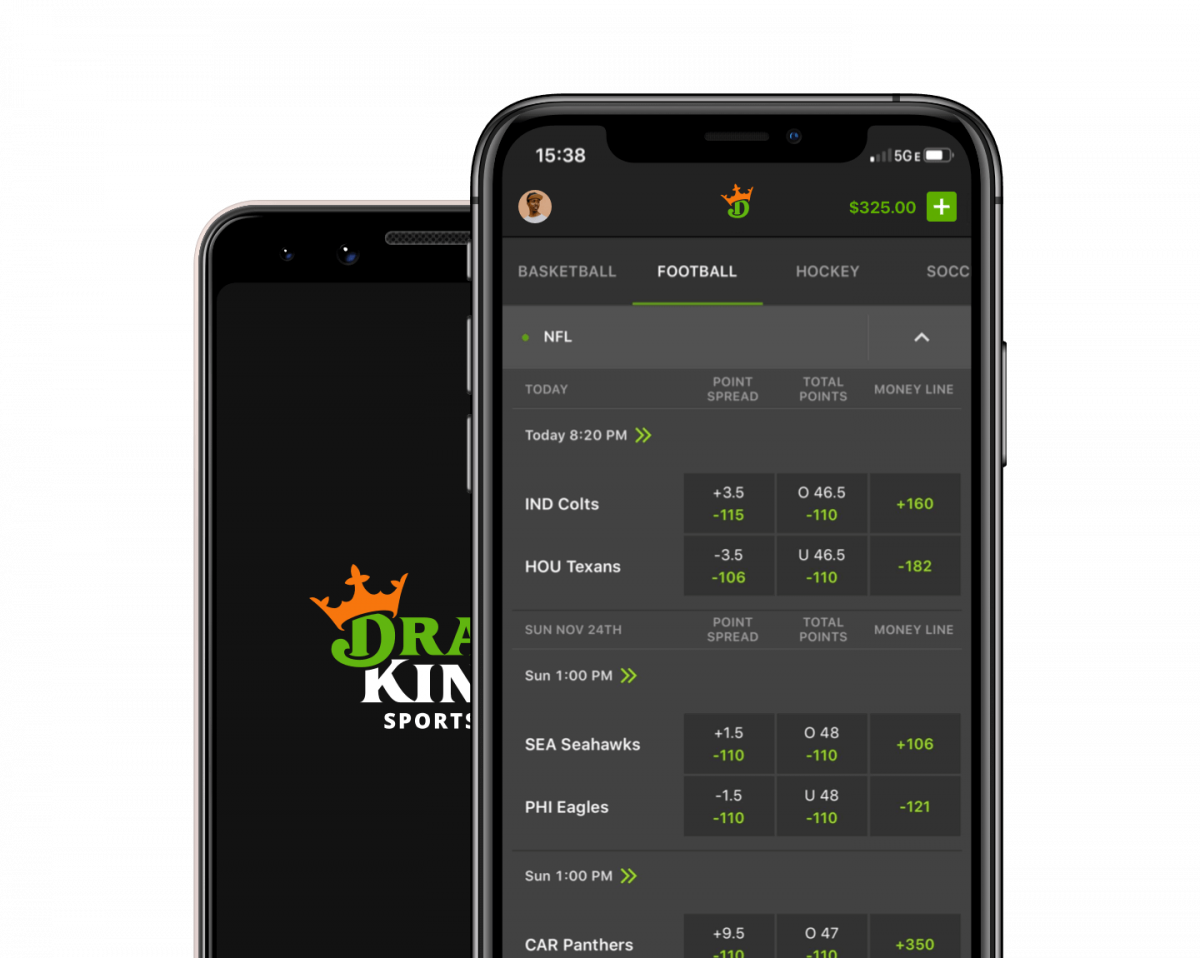 3) FanDuel - Beat the Score: FanDuel offers a free-to-play game called Beat the Score. Players choose a lineup of players for a particular day's games, with the goal of reaching a predetermined points threshold instead of beating other players. If the lineup's total points exceed the threshold, the player wins a share of the prize pool. This game helps retain users by providing a fun, low-pressure way to engage with the platform and the sports they love.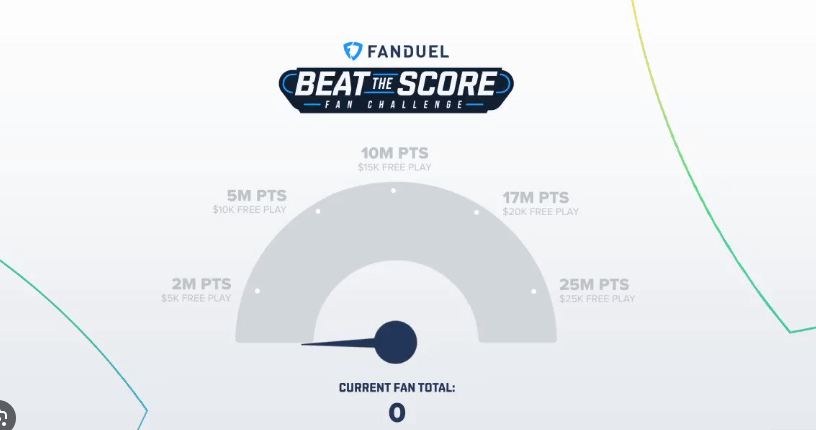 4) Betway - 4 To Score: Betway offers a free-to-play game called 4 To Score. Participants are required to predict the first four teams to score in a set of matches each week. This game is aligned with the football season, thus driving repeated engagement. It also serves as a gateway for users to explore other betting options available on Betway.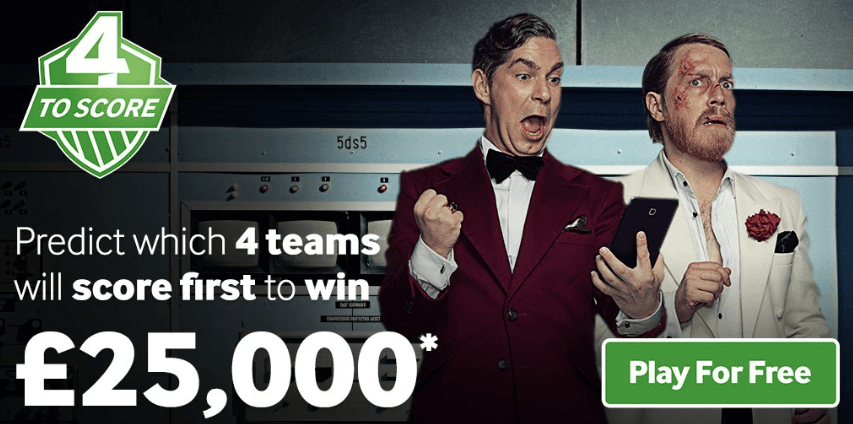 5) Paddy Power - Beat The Drop: Paddy Power introduced an innovative F2P game during the 2018 FIFA World Cup, Beat The Drop. In this game, players start with a cash pot and answer a series of yes/no questions. If they answer correctly, they keep the money; if they answer incorrectly, the amount drops. Initially introduced for the World Cup, it was so successful in driving engagement that Paddy Power made it a regular feature.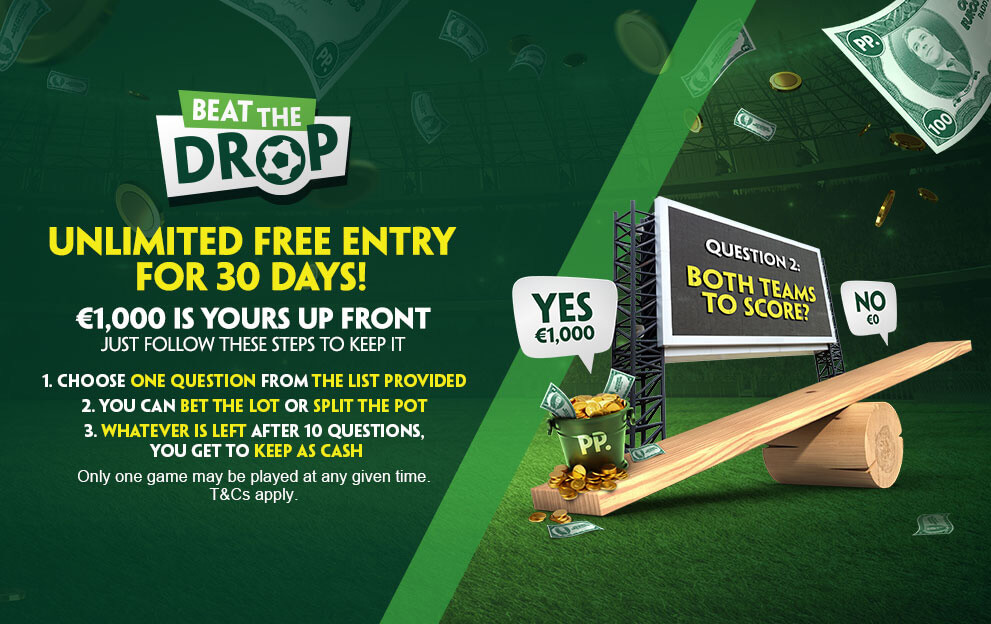 6) Unibet - Free Champions League Predictor Game: Unibet offered a F2P prediction game for the UEFA Champions League. The game, which involved predicting the results of Champions League matches, engaged football fans and kept them coming back to the platform. Offering cash prizes provided an incentive for participants to keep playing, driving retention.

7) William Hill - Lucky 7: In association with Racing Post, William Hill offers a free-to-play horse racing game called Lucky 7. Participants pick the horses they think will win seven pre-selected races. If all seven horses win, the participant wins the jackpot. This game encourages repeated visits to the platform, especially on race days.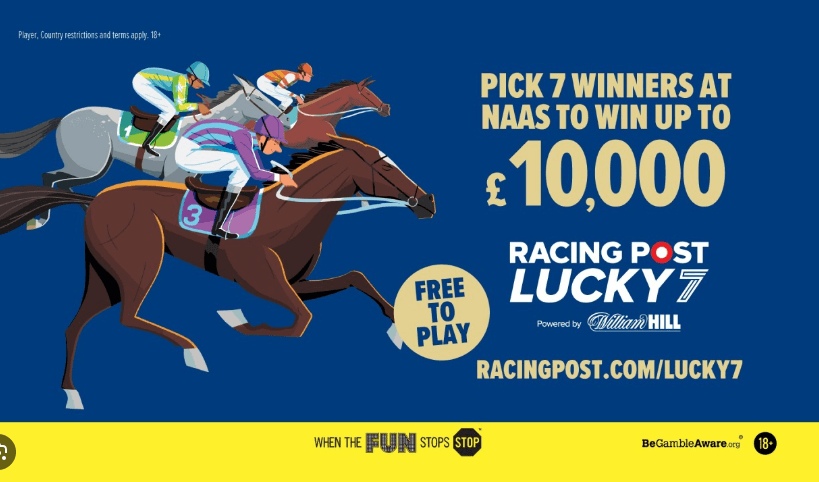 Examples of engagement around sports by Brands
1. McDonalds - FIFA World Cup™ Fantasy: McDonalds, as a long-standing sponsor of the FIFA World Cup™, launched a fantasy football game during the tournament. Users could create their own teams and earn points based on the actual players' performance in real matches. This complementary gaming experience offered fans a deeper level of interaction with the tournament, thereby strengthening the brand's association with the event.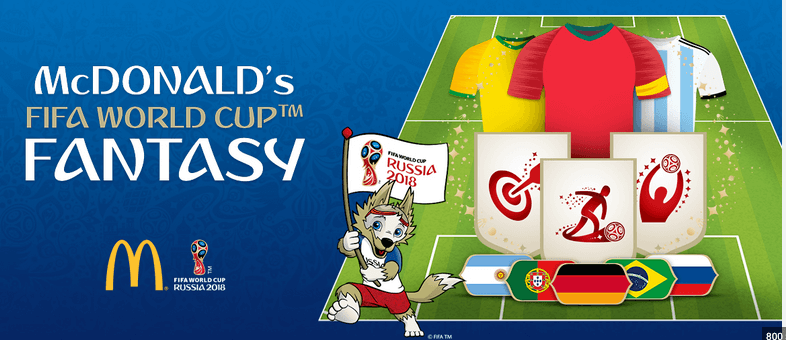 2. Heineken - Rugby Studio Live Predictor Game: Heineken, a sponsor of the Rugby World Cup, launched the Rugby Studio Live Predictor Game in which fans predicted the outcome of key moments during live matches. This encouraged fans to engage with the tournament and Heineken's platform in real-time, thus further linking the brand to the excitement of the live matches.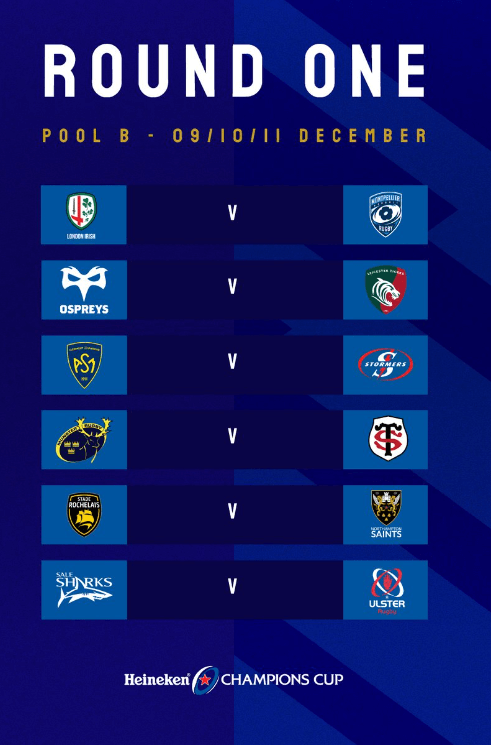 3. Bridgestone - Olympic Games Tokyo 2020 Predictor Game: As a Worldwide Olympic Partner, Bridgestone developed an Olympic Games Predictor Game. Participants predicted the outcome of various events throughout the Olympics. This added an extra layer of engagement, allowing fans to interact with the Olympics and the Bridgestone brand beyond merely watching the events.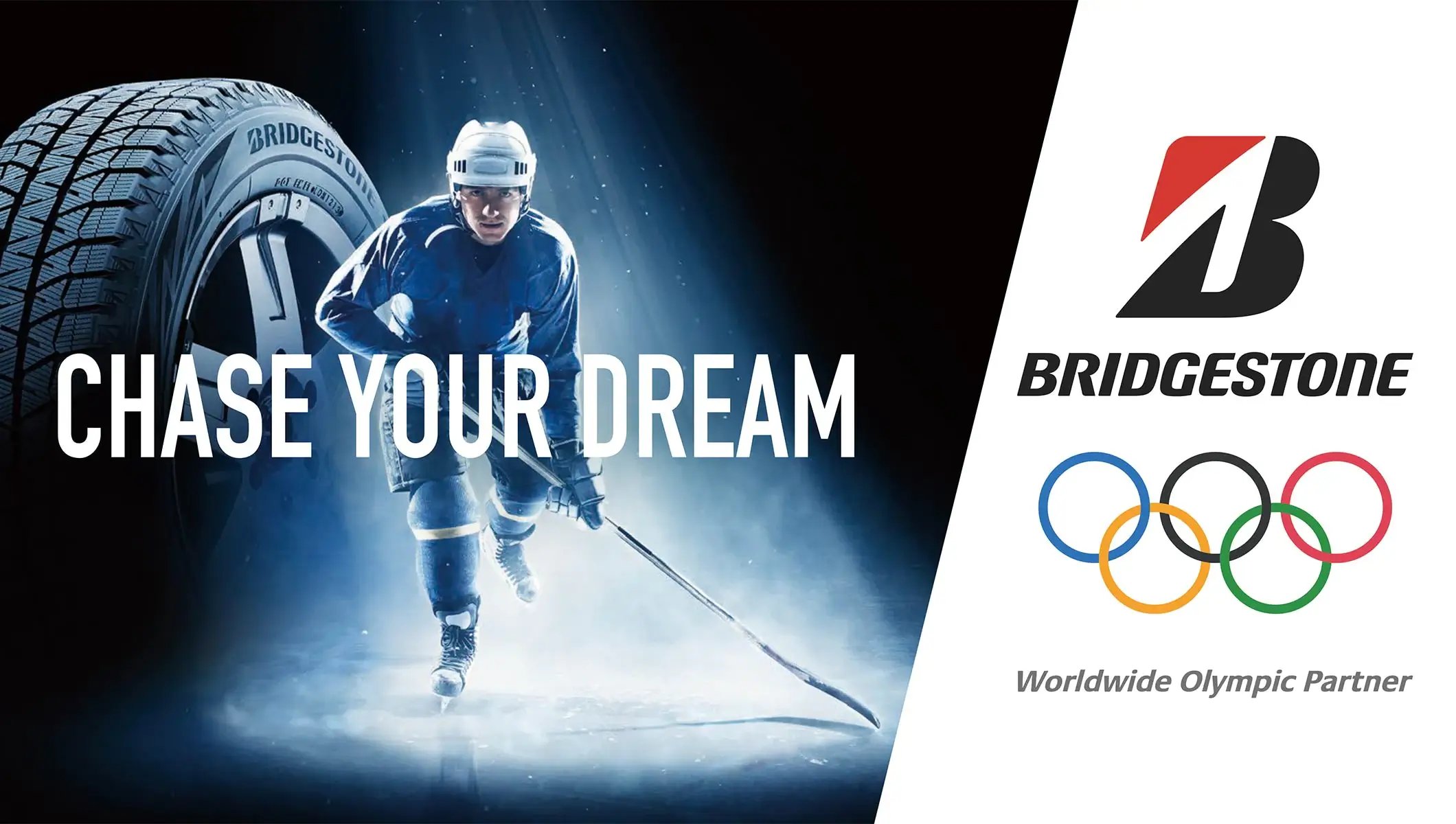 4. Visa - FIFA Futsal World Cup Lithuania 2021™ Bracket Challenge: Visa, as a FIFA partner, created a Bracket Challenge game for the FIFA Futsal World Cup. Participants were tasked with predicting the outcome of every match. This created ongoing engagement throughout the tournament, reinforcing Visa's presence as a major sponsor.
Each of these brands managed to significantly boost their engagement and brand awareness by creating games related to the events they were sponsoring. By giving fans another way to engage with the event, they deepened the association between their brand and the sport. They also provided a fun, engaging experience that kept fans returning to their platform throughout the event, driving user retention.

A winning strategy – Free to play games around live sports tournaments
Free-to-play games centered around live sports tournaments can indeed be a game-changer for brands looking to improve their retention and engagement numbers. Here's how:
1) Driving Engagement: Sports tournaments inherently command a great deal of attention and engagement. By offering free-to-play games that tie into these events, brands give their users a new way to engage with the sport they're passionate about. This can include making predictions, setting up fantasy teams, or participating in quizzes about the event. Such activities make the user's interaction with the brand more enjoyable and engaging, thereby increasing the likelihood of return visits.
2) Boosting Retention: These games encourage repeat visits, as users often need to check back in to see how they're doing, update their teams or predictions, or participate in new challenges. This regular engagement can turn into a habit, thus increasing user retention.
3) Increasing Session Times: These free-to-play games can also increase the length of each user session. Users may spend more time on the platform trying to make the perfect team or doing research to make better predictions, which leads to longer session times. Longer session times, in turn, correlate with higher user retention rates.
4) Promoting Community Building: Many of these games have social features, such as leaderboards or the ability to create leagues with friends. These features can create a sense of community among users, fostering social interaction and competition that can keep users coming back.
5) Enhancing Brand Awareness and Affinity: If a brand's free-to-play game offers an enjoyable, engaging user experience, it can greatly enhance brand awareness and affinity. Users are more likely to have positive associations with a brand that offers fun, free experiences. They're also more likely to recommend the brand to others, leading to organic growth.
Examples of Popular Free-to-Play Games
There are several game types that have proven successful when it comes to free-to-play games around live sports. Here are some examples
1. Daily Fantasy Sports (DFS): An example of this is DraftKings or Dream11 DFS games. In these games, players build a team of real-world athletes who earn points based on their performances in games occurring on the day of competition.
2. Season-Long Fantasy Sports: Yahoo Fantasy Sports and Fantasy Premier League is a prime example. In season-long fantasy, users create a team of players at the start of a sports season, and their team accrues points based on the real-world performances of their players throughout that season.
3. Pick'em Games: These games allow users to predict the outcome of sporting events. The games are typically based on single games or tournaments, and users can win prizes for correctly predicting the outcome. Sky Bet's Super 6 is a pick'em game where players predict the scores of six chosen matches, usually from the English Premier League
4. Props Games: Props games allow users to predict the specific outcomes of sporting events as over or under, such as the number of points scored by a player.
5. Picks Games: In Picks Fantasy you join a pool, answer 10 questions about an upcoming sports match, and earn points for each correct prediction. The game involves strategy and knowledge, as questions could range from the match's outcome to specific in-game events. The player with the most points from accurate predictions wins, making Picks Fantasy a thrilling and engaging way to enhance your sports viewing experience.
6. Live Predictor Games: Live Predictor is an interactive game that enhances your live sports viewing experience. As the game progresses, users answer timely questions about unfolding events. Points are awarded for correct answers, updating a real-time leaderboard. The game concludes with the user having the most points being declared the winner, adding a competitive thrill to your live sports viewing.

These types of games provide users with an engaging way to interact with live sports events, driving sustained engagement and increasing retention rates. By creating a free-to-play environment, they also reduce barriers to entry, allowing a wider audience to participate and engage with the brand.
The Role of Vinfotech
Vinfotech plays a crucial role in implementing similar engagement and retention strategies. With extensive experience in developing engaging free-to-play games, Vinfotech helps gaming companies and brands capitalize on the vast audience of sports fans. They develop engaging games tailored to specific needs, effectively driving user engagement, boosting retention, and enhancing brand visibility.
Blending sports fandom with strategic gaming presents an effective solution to the gaming app retention problem. By offering users a chance to actively participate in their favorite sports events through free-to-play games, gaming companies can significantly increase engagement, boost user retention, and drive brand awareness.
Vinfotech, with its robust expertise in white label fantasy sports game development, is the perfect partner to achieve these objectives.