Envision the endless possibilities in the enticing world of fantasy sports.
Fantasy sports have been around for decades under the radar, played among co-workers, friends and family. Soon after the internet of things came into existence, fantasy sports have boomed into a multibillion-dollar business reaching more than 65 million users, making it a league of its own.
Traditionally, fantasy games are played through various web portals or mobile apps, in the shadow of real-world sports such as football, cricket, and basketball to name a few. A user picks several real players from different teams of a professional sport, creating a virtual 'dream-team' and then competes against rival teams of their opponents.
Fantasy points are awarded based on the performance of the player in real time. The user with the most points by the end of the league is crowned the winner and is entitled to exciting rewards and cash prizes.However, the fantasy sports industry does not limit itself to arena sports but has instead ventured out into a multitude of distinct realms such as the online gaming industry, the mighty stock market, or the world of politics and reality TV entertainment, the possibilities are endless.
The voice in your head is constantly telling you to invest in stocks but you don't have a clue how the stock market works? A stock market simulator is an ideal approach when time does not permit to read books or join courses. Players can sign up anytime to join the daily trading hours of the stock exchange and begin purchasing shares without worrying about losing real money. Fantasy stock market software gives a user the liberty to start with a fixed amount of virtual money to buy and sell most of the stocks available on the Stock Exchange Indices. It is also well equipped with useful statistical and analytical tools that replicate real-world stock prices and trends allowing for an in-depth analysis of the market. Even a rookie can soon become a professional with the help of fantasy stock market software.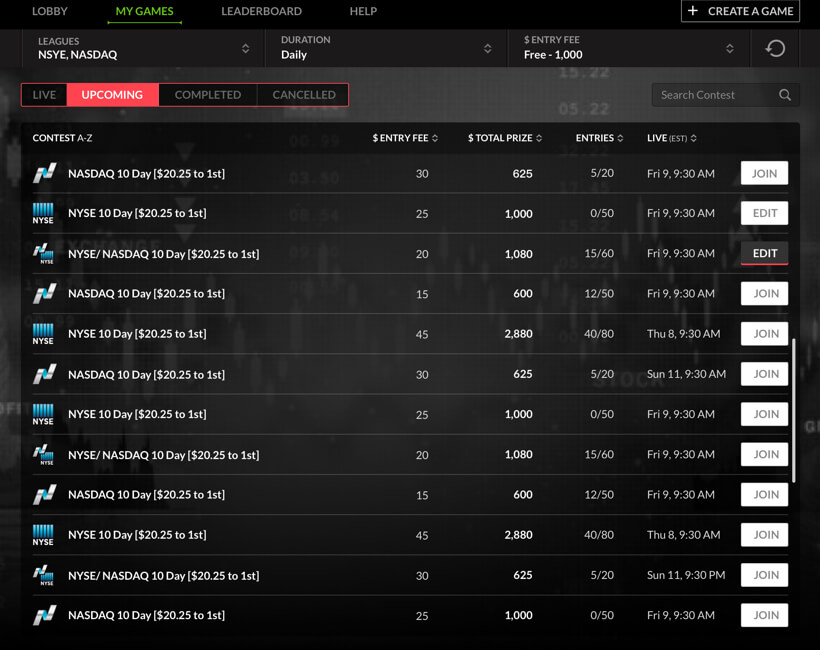 We all know how thrilling arena sports can be, but have you ever considered the exciting world of pro-gaming or electronic sports? With an ever-growing fan base and prize pools that rack up to millions of dollars, e-Sports are a force to reckon with.
The industry has generated an estimated $598 million in revenue in 2016 and experts predict it to be well above the $1 billion mark by 2019. Fantasy e-sports software allows players to create a virtual roster from a pool of professionals and like fantasy sports, points are awarded based on their performance. The player with a maximum score emerges victorious.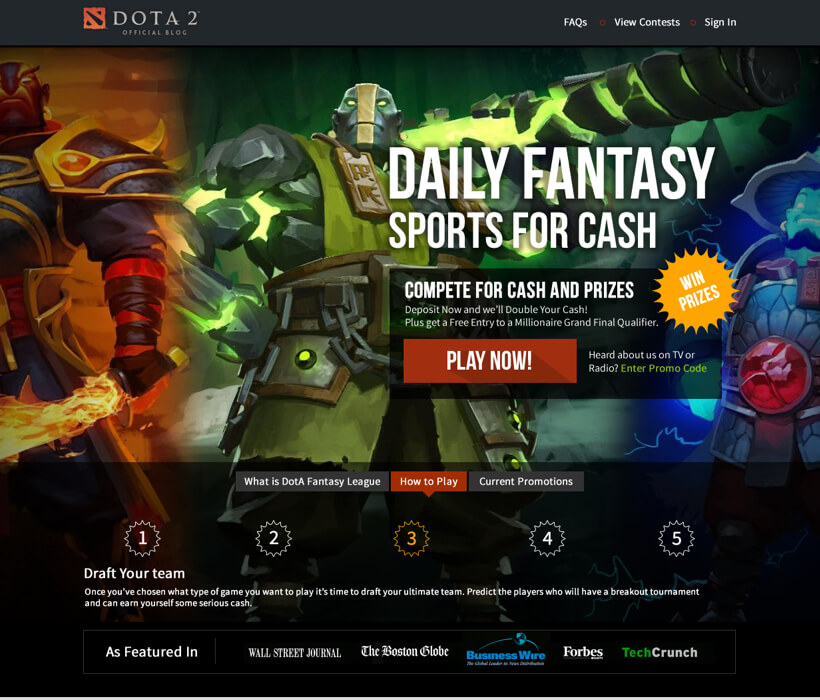 Are you eagerly waiting for the next tax reform? Or are you just curious about what President Trump is going to tweet first thing in the morning? Let's face it, you're simply more inclined towards politics. Now with the fantasy sports genre taking a leap into the political world, you can now test your knowledge or just play to win with the all new fantasy politics software. All you have to do is register and start playing. For instance, you can predict who the next prime minister will be, or what changes might GST bring into play. As any game, the player with the highest score wins.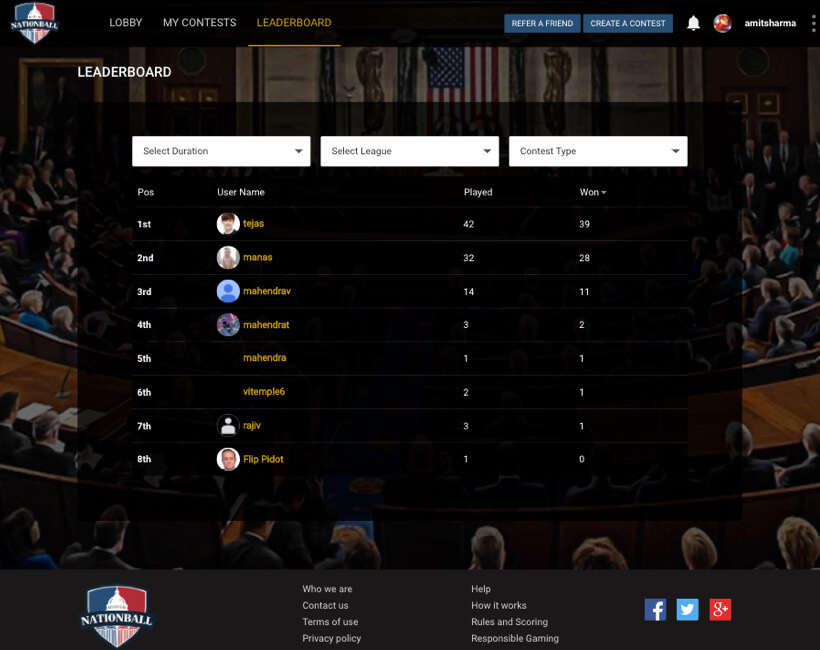 We all just love our TV shows, especially reality TV with all the intense drama. If you'd like to add your own drama to the viewing experience, fantasy reality TV show software is a great tool that allows you to do just that. Upon successful registration, compete against family and friends or even the entire world by predicting the outcome of each episode. Correct predictions win you points and eventually the game.