Aspiring to be the next Mondogoal? Follow these simple steps to align your startup/business in the right direction.
Football is, by a fairly long distance, the most popular sport in the world. Technology has made fantasy football a desirable commodity wanted by millions of fans around the world. There are many fantasy football leagues, but Mondogoal, world's first global daily fantasy sports platform for soccer, was on the top of the pile in 2014. It still offers free games to players.
If you want to create a lucrative fantasy football league, here are a few tips you can take from Mondogoal's strategy from last world cup.
Neat website
KISS- keep it simple silly, is the mantra for bringing in more users and making them stick with you. Mondogoal launched a very intuitive and informative website for the participants, making it easy for them to register and play. A well-designed website guarantees more participants and more average participation by each participant. Partner with a team that has experience in designing such websites and can help you scale when the business grows. Because however good your idea is, it's reception is decided by your website. Your website decides how your users will interact with you and with other players. Make sure they get the best treatment by ensuring a great user experience. A good fantasy football league can get you millions of users, for example, EA sports Fantasy premier league alone has more than 3.5 million users.
Mobile-friendly platform/mobile apps
Mobile is now the number one platform people use to access internet. While Mondogoal didn't have an app, its website was mobile-friendly. Especially when it comes to fun events, people prefer the ease of access smartphones offer over the effort of starting computers. To get more users, get a well-designed mobile app for your fantasy football league. A good mobile app ensures a user base more loyal and more active than the average website user. Team up with experienced fantasy application developers, you will not only get the app you want, but also valuable inputs from their experience.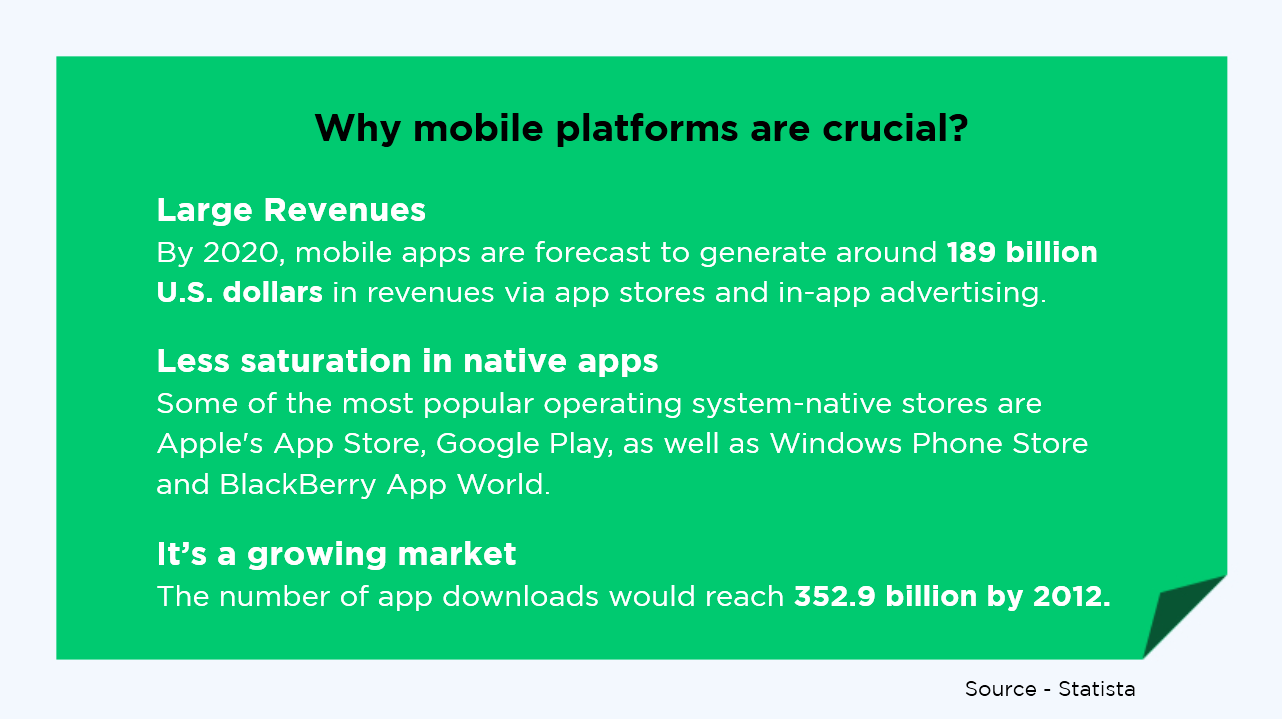 Games, formats and promotions
Mondogoal offered daily and weekly fantasy football platforms and hosts tournaments akin to the main professional championships. It provided club style budgets to the users(100 million Euros-virtual amount) to create their own team consisting of 11 players which have to be selected from at least 3 different teams. The users could also select game module(4-4-2, 3-4-3, 3-5-2 etc.) Value of a player depended on his on-field performance, hence it obviously varies once the actual contest has started.
Players were assigned points based on different criteria, minutes played, goals scored, shots on goals etc. Negative points were assigned for foul play, warnings and expulsion. Users had to try to select the players such that at the end of the contest, their team had the highest points. It was that simple.
In addition, there were various formats of the contest, users could opt for fixed jackpot (Fixed maximum number of users, fixed prize amount) or progressive jackpot (no limit on the number of users, prize money increases as the number of users go up). There was also unsecured prize money contests, which only took place if a certain number of users participated (else the participation fee wa reimbursed).
As the site grew in popularity, it made tie-ups with FC-Barcelona to provide continuous fun to the existing users and also to promote the fantasy football leagues to more and more audience. This was a great way to gain market-share and get ahead of the competitors for any fantasy football start-up.
Marketing
Mondogoal was promoting itself every where, and it still does. A good marketing strategy is essential to succeed in this business. It won't help to create the best fantasy football website and app if no one knows about it. Organizing press/fan events and functions, having a proper social media marketing strategy helps bringing in more users. A Facebook/Instagram fan page, a Twitter account to inform fans about upcoming contests, or blogs to indulge fans more, are all good investments that pay for themselves in long run. So make sure you invest time and money on marketing to create awareness of your brand.
Vinfotech, world's leading fantasy sports app developers, can help you in creating the the best fantasy football league. vFantasy Framework, Vinfotech's fantasy sports software has helped us create the most customizable fantasy football software. We also help our customers in getting the initial users and in scaling the product to accommodate the expanding user-base.
Want to create the best fantasy football league? Give us a call.