Online gaming hubs offer so much variety and opportunity for brands to engage fans and users at a deeper level.
It's not about winning fans anymore. It's about engaging existing fans enough so they become your biggest advocates while also spending a considerable amount of time with your brand. Sports brands are quicker to adopt this trend while the rest of the industries follow suit.
What's a gaming hub?
Gaming hubs are usually dedicated gaming areas where all kinds of games are available at the disposal of players. People come, pay for certain games or pay for an entry pass and play games either on per hour or per day basis. An online gaming hub is similar only that it's now virtual and can be accessed from anywhere in the world. There's a growing trend of creating online gaming hubs in order to engage sports fans, online gamers and fantasy sports players under one umbrella. These online gaming hubs unite all kinds of players at one place and lead to a deeper and better engagement for the websites or brands.
What do gaming hubs consist of?
Gaming hubs, in the context of fantasy sports or a fan engagement gaming hub, consists of the following opportunities –
1. Types of games (DFS/Season-long) - Online gaming hubs offer daily fantasy sports (DFS) and season-long games in both public and private leagues. The sponsors can offer prizes to winners of these games along with offering tickets to final matches. This excites online gamers and fantasy sports players since this demographic loves to be paid back through gaming merchandise or tickets.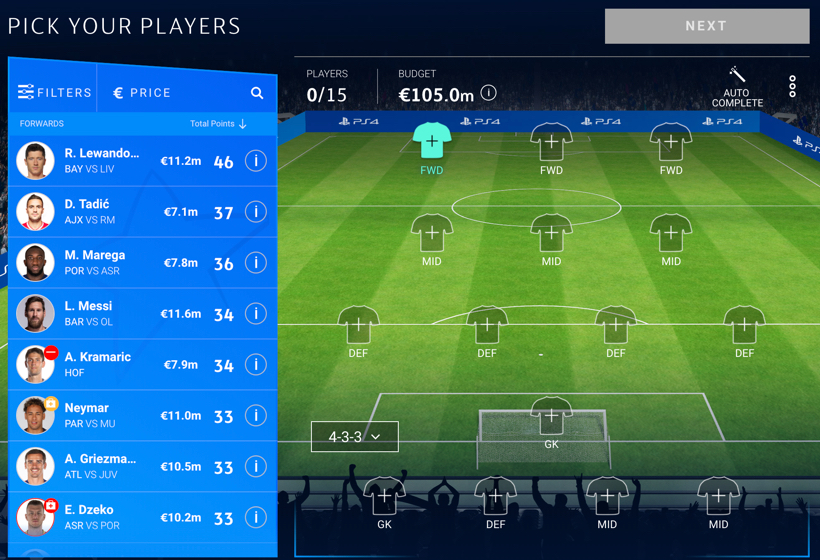 2. Highlight of the week – This is another opportunity for deeper fan engagement as this is a poll where users have to select their favorite action out of the four short-listed best highlights.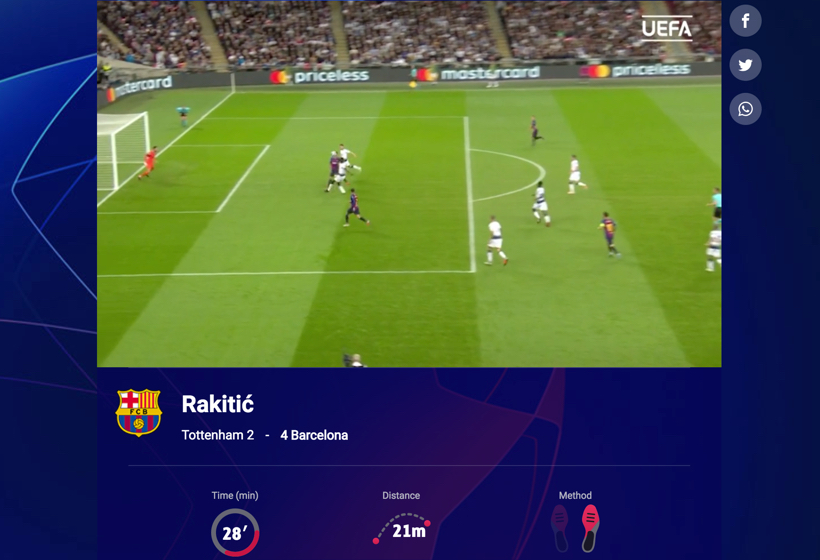 3. Player of the week – Users can log in and vote for the best player according to them every week. Users who vote for the entire season get tickets to the finale (great way for long term engagement).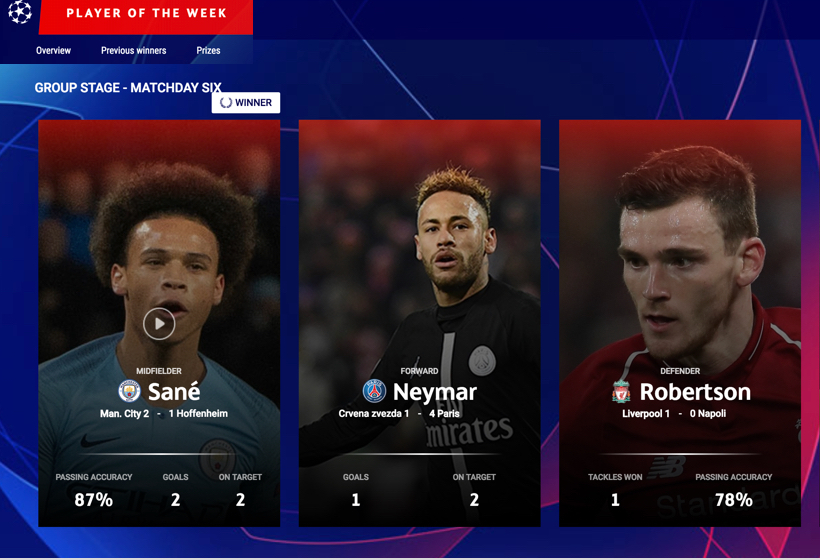 4. Live manager – Users create a team of three players, they can substitute players during the live match. This is a deeper engagement technique that makes gamers spend more and quality time with the application.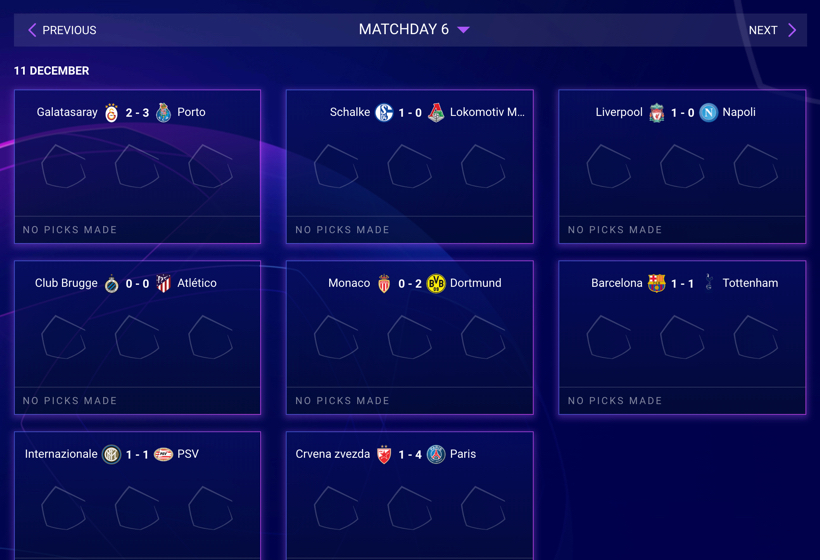 5. Head2head contest – One of the contests played in fantasy sports gaming that can be Public (users from the same club) (same country) and private (within their groups).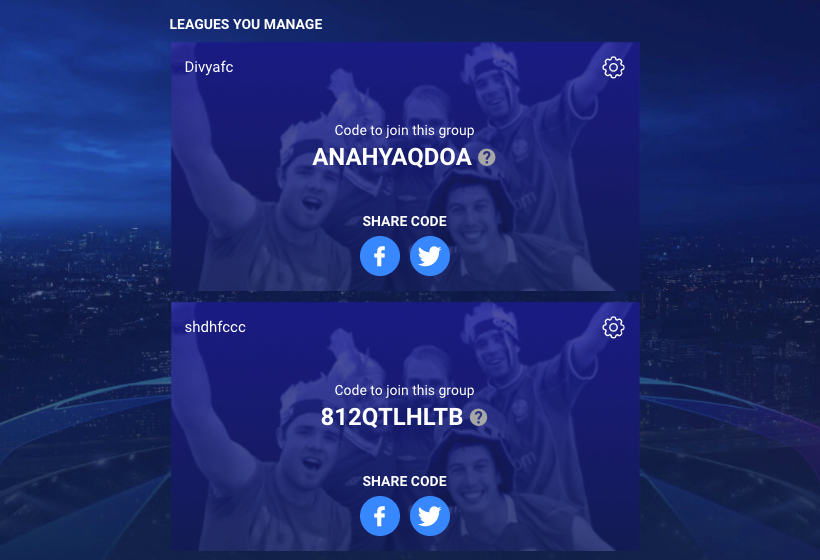 6. Predictor – A free to play feature where predictions would be for game results, the first player to score, the first team to score etc.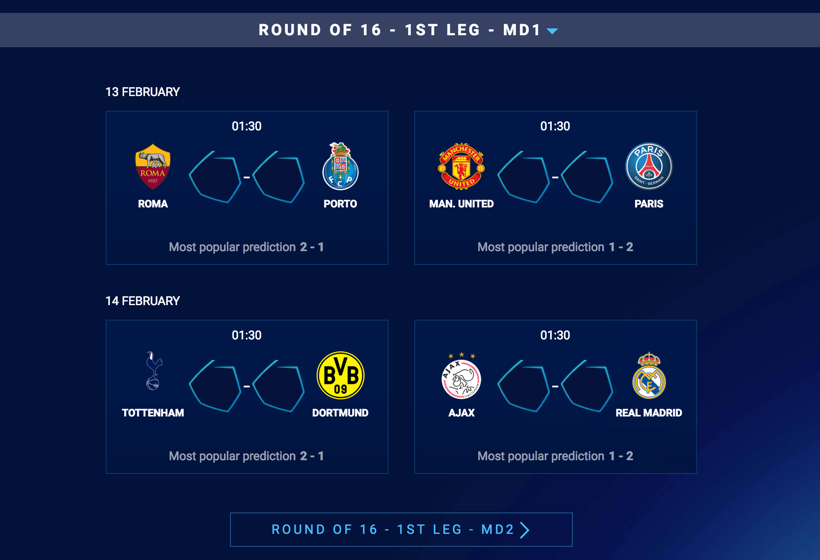 How do gaming hubs engage fans?
Gaming hubs are like a whole stadium of sports events happening in one place. They offer such a variety of choices to the users that they are bound to feel stuck to the applications offering such hubs. Some clear engagement benefits are –
1. Deeper engagement - Gaming hub users are comparatively more engaged in various games than usual because they get to interact and play so much. A wide variety of options makes it extremely tempting for them to not only stay on the app but also to engage at deeper levels. This creates opportunities for app creators, content creators, and advertisers.
2. Wider networking - Since there are all kinds of players on one platform, this creates a wider network of users with a variety of not only interests but also skills. This kind of networking offers opportunities for users to connect, share, discuss more.
3. More time spent on the app - All the factors above lead to deeper engagement resulting in more time spent on the fantasy gaming or fan engagement application.
Vinfotech is a fan engagement and fantasy sports website & application development company and a world leader in creating fantasy sports solutions. We have the craziest ideas for creating gaming hubs, online fantasy games, and fan engagement. If you think your idea deserves to see the light of the day, get in touch with us now.