Why have millennials eluded casinos so far? Find out in this insightful blog that gives out the secret most casino owners were ignorant of.
Even as the much-coveted millennial users continue to dodge traditional casino games, casino owners have now opened up to a new way to attract this lot. Millennials are video-game and fantasy sports-savvy – a fact that has been recently converted into a winning streak by SportsAD and Resorts Digital Gaming.
The two companies joined hands in July this year to launch the first licensed, real money fantasy sports game called FastPick for the US casino industry. This is a unique matchup-based sports game that uses a technology enabling players to make quick picks of their favorite professional athletes and earn big cash prizes. This has enabled the casino resorts to enter fantasy sports market while targeting sports fans who have knowledge but don't want to get into the complexities of the highly skill-based daily fantasy sports.
With this launch, the casino operators, executives and owners may have hit the gold mine of engaging the millennial user base for promoting their casino brands. But how? Let's understand this.
The biggest challenge for casinos in tapping millennials
One of the areas that iGaming companies such as you have been working on is the need to attract a younger demographic. Young customers ensure long term survival and growth of the industry. Online games will be the norm moving forward as the current generation, coming of age, has exclusively grown up to playing online.
Millennials have thus far eluded physical and traditional casino games for various reasons. First, millennials are information and technology-savvy and wouldn't agree to bet or gamble without access to information. They are not your average slot-machine players who are okay with not knowing anything about the best blackjack bet. They don't see a reason why they should engage playing a game physically or online that gives low returns or offers no clue about bad bets. Second, millennials always found online games such as eSports or fantasy sports most exciting since they offered prize money purely on skill or knowledge without moving their butts. This accessibility of both the games and the money leaves little motivation for millennials to try out traditional casino games.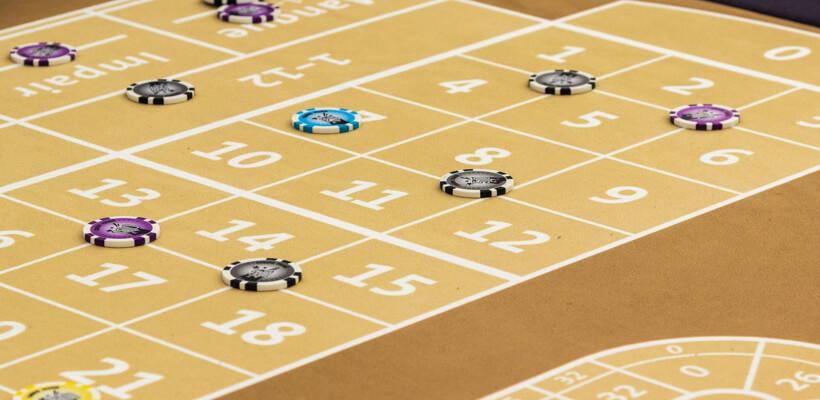 Combining millennial users and their interests
So, here's the secret sauce. The way to unite the interests of all kinds of millennial players was to combine sports (in a daily fantasy sports format) and allow betting or gambling on the wins (casino format).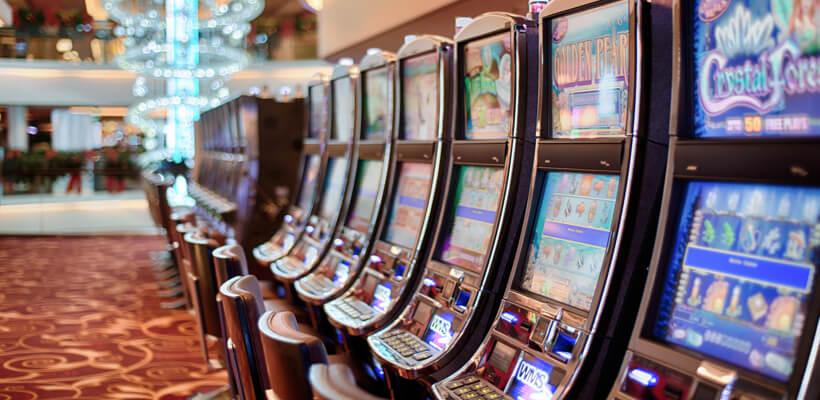 Daily fantasy sports attract young-males with above-average incomes and that is what your ideal demographic is. A recent Rutgers university study (https://www.legalsportsreport.com/14335/dfs-gambling-rutgers-report/) on habits of New Jersey gambling enthusiasts indicate that offering a DFS product would enable casinos to also coax some of their existing clientele into bumping up time and money they spend with them. Out of 336 individuals in the 1500-person study who stated they played DFS, 329 of them also conceded to playing gaming machines, and wagering on sports.
The viewership received by ESPN and the reception of FastPick prove that eSports combined with fantasy sports games can finally help online casinos come of age. Casinos must consider building games around NFL, baseball, basketball. When fantasy sports games or applications are built around these sports and millennial viewers are invited to bet, gamble or win prize money on predictions, casinos can truly connect with this demographic strongly and irrevocably.
At Vinfotech, we can help you develop exciting daily fantasy sports contests for casinos and help them attract a young gaming audience. We have some exciting ideas on how fantasy sports software can not just help them get casinos new audience, but also how this can help them grow existing line of revenues as well.
Have a look at our other blog in the series Daily Fantasy Sports for Casinos – A Shot in the Arms