Fantasy sports operators should use bitcoin or any other cryptocurrency to address several problems.
The daily fantasy sports industry is rapidly evolving. In response, numerous states have recently enacted laws and regulations that clarify the legal status of fantasy sports contests and implement various consumer protection requirements on contest operators.
Fantasy Sports in the crosshairs
Fantasy sports players create lineups, the success of lineup is based on the real-life performance of each athlete, and often pay money to enter the contest. The phenomenon has over 56 million players in North America and half a million in New York.
DraftKings and FanDuel, two major daily fantasy sports sites spearheading an industry, whose market size is expected to reach $2.5 billion by 2020.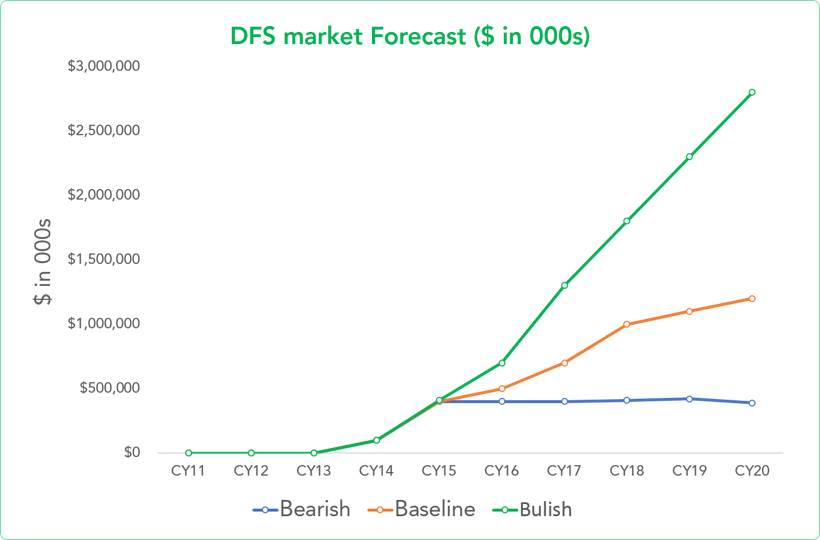 Consumer protection requirements on fantasy sports operators
Most of the US states which legalized the fantasy sports has many requirements from fantasy sports operators like Minimum user age verification, segregate consumer and operating account, limit one account per user, monthly deposit limit, extension of credit to user, restrict employee, officer and/ or family play, data retention, fair game play, and many more
Move into cryptocurrency
Bitcoin is a digital currency. Using cryptocurrency could be the safest way for users to place their bets. They don't have get into hassles of money deposits and withdrawals. Everything is online and yet simple. cryptocurrency is based on Blockchain technology
Cryptocurrency - Insights
A study conducted by the Cambridge Center for Alternative Finance has set the number of active cryptocurrency wallets across the world at 11.5 million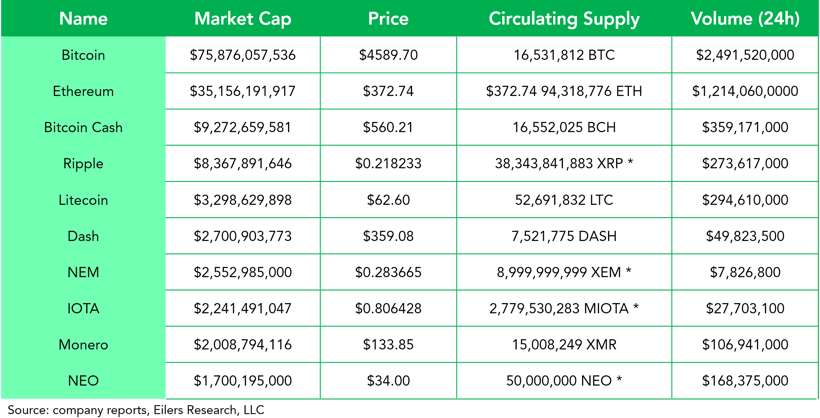 What is Blockchain?
Blockchain is basically a distributed and shared database of transactions that facilitates to validate transactions, reducing intermediate fees and increasing transparency.
How does it work?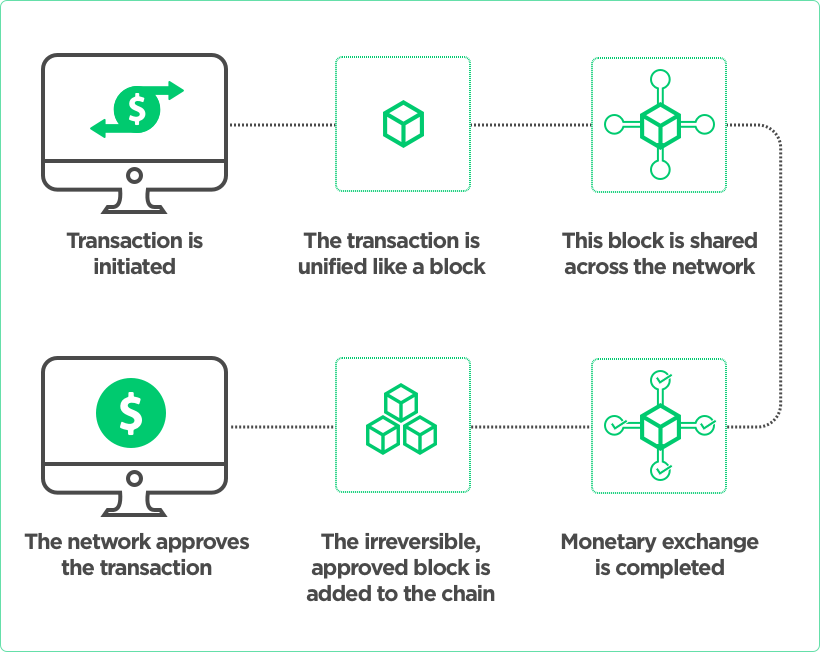 Key Benefits
//Decentralization: No single entity control over the system. All member of the blockchain are equally responsible for enforcing and approving all the transactions.
//Trust: All transactions are recorded transparently on a distributed ledger, hence the trust level among stake holders are high.
//Security: Every transaction in a blockchain is verified by all the members of the network which restricts manipulation improves security.
How blockchain is single answer to multiple problems?
//It permits and ensure that users enjoy a fair play experience
//It makes fantasy sports more accountable and transparent.
//It will find out and restrict fraudulent entries, authenticity of funds would be verified.
//It will help in verify users age, verify user's relationship with employee, office and or family plays.
//It will restrict for one account per user and monthly deposit limit.
//It allows users to be connected to a global network thereby boosting the transparency of the gaming industry.
//It tracks all operations due to fixed data records.
//It will help in bringing transparency into the processes like scoring rules, winning rules and much more.
//It gives trust to end users that scoring parameters cannot be tempered by anyone at any point of time, not even by the fantasy sports platform operator himself.
//It is the best way to handle all financial transactions like entry fees deposits and withdrawal and helps in minimizing frauds, instant settlements, drastically lower fees.
//It opens operator's platforms to the globe as cryptocurrency is not bound by the exchange rates, interest rates, transactions charges or other charges of any country. So, it can be used at international level transactions with ease.
To precis using bitcoins will help in retaining reliability and transparency of the industry in a decentralized manner along with giving the users a fair game experience.