Custom social networks targeted exclusively to the customers have a better chance of engagement than Facebook groups. See how.
The user engagement through organic post reach has plummeted and all branding pages across Facebook have experienced a severe marketing knockdown since Facebook updated its newsfeed algorithm in January this year. While Facebook asserts this as a significant step toward gauging the effectiveness of organic post reach, page administrators got the message loud and clear: start paying more for inorganic reach. What about Facebook's group pages then?
There's a good chance Facebook may 'fix' group pages too
The reason why Facebook changed its algorithm to prioritise 'people' feed over 'business pages' was that the giant network was created in order to connect people not businesses. As a result, if people want to see a certain business or content page on their feed, they need to push the 'Follow' button on the page. It has been speculated now that Facebook may come up with a feature to block all Group Invites so that users won't need to refuse invites several times in a day.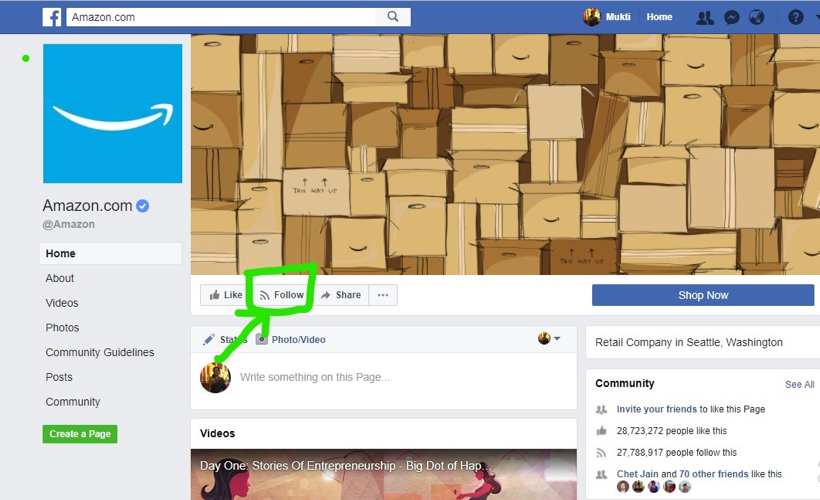 The existing problem with Facebook Group Pages
Facebook Group Page invites don't necessarily please all kinds of users. In fact, most users would 'like' or 'join' a group only in order to appease the friend who sent the invite. Such users almost always opt for the 'Notifications off' feature from the group pages. As a result, while a business may feel happy about the number of members in a Facebook group but those members may not be the actual users and hence the insight or analytics from these pages may not be reliable.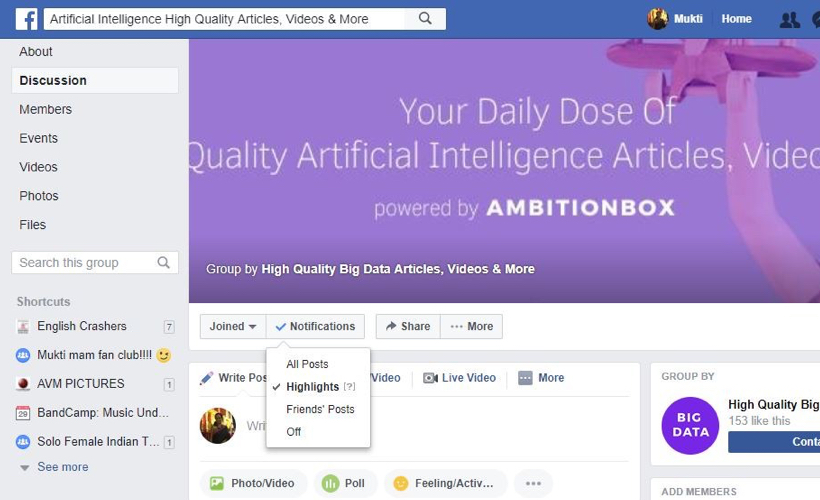 Facebook Groups succeed on the 'voluntary' factors
Typically Facebook group pages that do really well are related to travel, a local community, food, bikers, road trippers, professionals or local events. People voluntarily join these groups because they want to keep up with these interests in a closed community of like-minded people. But companies who are in these industries don't get a deeper engagement because these pages are need-based and group members engage with posts only when they are available or have a pressing need for the local events or information.
Facebook Groups v/s Private Social Networks
A more logical way to keep targeted customers on point and get actionable insights is to invest in a private social network. Companies that spend enormously on inorganic promotion of Facebook pages may gain a lot from an exclusive platform. Here's why they should opt for a private social network for their customers instead of Facebook groups.
# 1. Clarity of reach counts
Post reach records not only help you understand how well your current marketing strategies are doing but also help in the future strategy-making process of your business. And for this analysis to be accurate, it is important to know how well your posts are doing against a verifiable form of reality. But you know that there has always been an ambiguity around the metrics of organic and paid post reach on Facebook. When a user sees both organic and paid post on their screen, the reach is counted under paid post. This creates a deceptive perception of organic reach. It is always a better idea to have all the strings in your hands by having your own social network for marketing.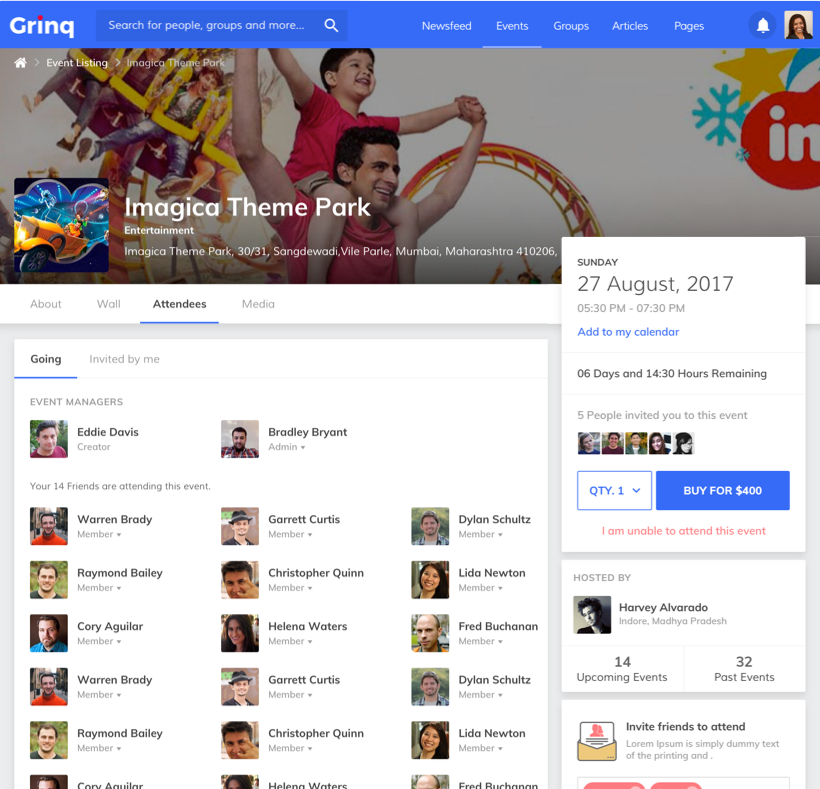 # 2. Community of users with overlapping interests
Facebook has people from different backgrounds, histories, and interests. So instead of sorting a mixture of users to target your post to the right audience, why not have a community of the right audience in the first place? An exclusive social network lets you do just that. When your network talks about only a particular set of subjects, it will be joined only by those who are somehow associated with or concerned about those subjects. So anything that you post automatically becomes relevant to the members.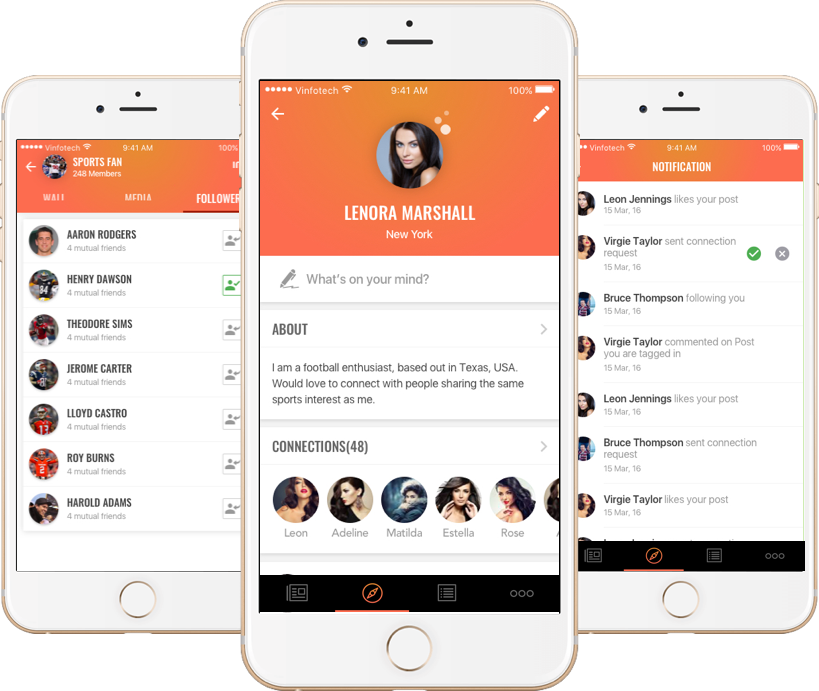 # 3. Complete control over the content
Your own social network is the only property that gives you complete control over your content. If you build it in the right way, the ROI could hike your business beyond expectations. So rather than spending money every now and then for post promotion on Facebook, why not invest it in building a strong network of your own? The network will offer you a flexible advertising module and a new pool of niche users- with all the control in your hands. Just make sure enough research goes into figuring out what will help your presence stand out on the web and you're good to go.
# 4. Spend on content creation rather than content promotion
Rather than spending money to make your post reach to the audience, isn't it better to have a promoting platform of your own and spending on making the content more impactful instead? So you do not have to divide your costs into creation and promotion heads separately. You can utilize the entire money, resources and time on improving the quality of content while you can promote the content on your own social network.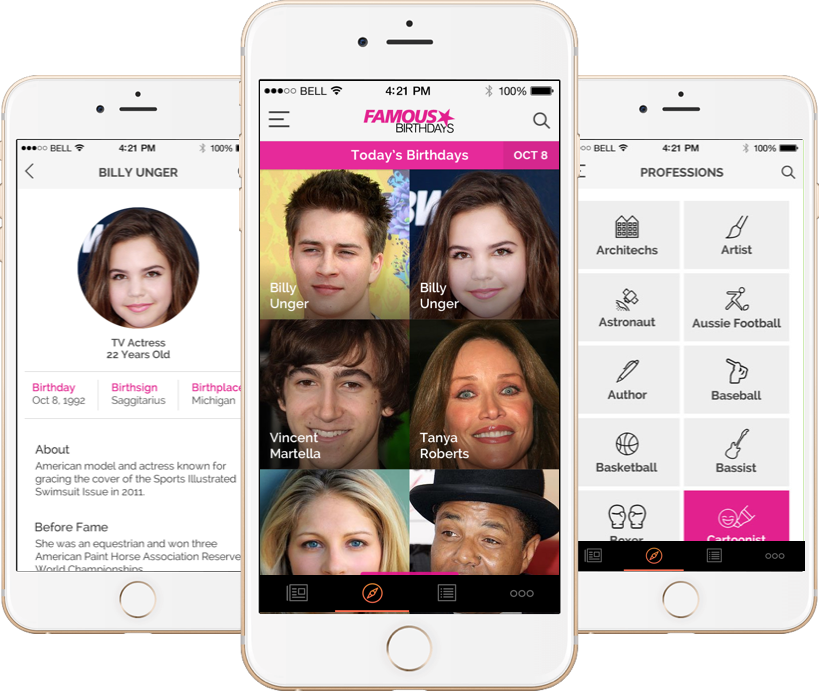 Vinfotech has been creating engaging social network applications for more than eight years. We are more confident now than ever that private social networks are the future, as public networks such as Facebook losing credibility and changing algorithms when it suits them. Our solutions have significantly helped many companies in creating custom online communities and in taking social network marketing to another level. Do check out our portfolio and give us a call.