Users spend at least two hours every day on a social media platform. What makes them do that? Find out.
This is not news any more that "Generation-Y" or the "millennials" as they are dearly called, comprise a large chunk of any businesses' target audience today. But hey, are they really hearing you? If you know how to engage them, then most likely millennials have your attention. The millennials psyche is to typically seek community help when it comes to exploring, asking and searching. Their undying faith in community engagement makes 81% of them log on to Twitter once every day and spend at least two hours every day on one social media website.
What's with millennials and communities?
- They are anxious to give feedback or reviews
- They always wish to connect with peers on a platform
- They hunt for people with similar interests
- They love exploring by seeking answers from community
Today on an average, nine out of ten businesses are using social networks for marketing purposes. A majority of these businesses want to create custom social media platforms (website/application) to provide deeper community engagement to their customers. There's a vital message here - your customers will love your products/services if they are heard and are actively involved to help improve existing products and creating new ones.
How do social networks help in brand differentiation?
If you're an existing business, creating a social media application or website will help you in brand differentiation and increasing your products' recall value among the customers. It also helps you to gain insights into customer preferences and prevailing trends so that you keep launching products that your customers would love. One stellar example of useful consumer data is this thriving community of 12 million users known as Famous Birthdays.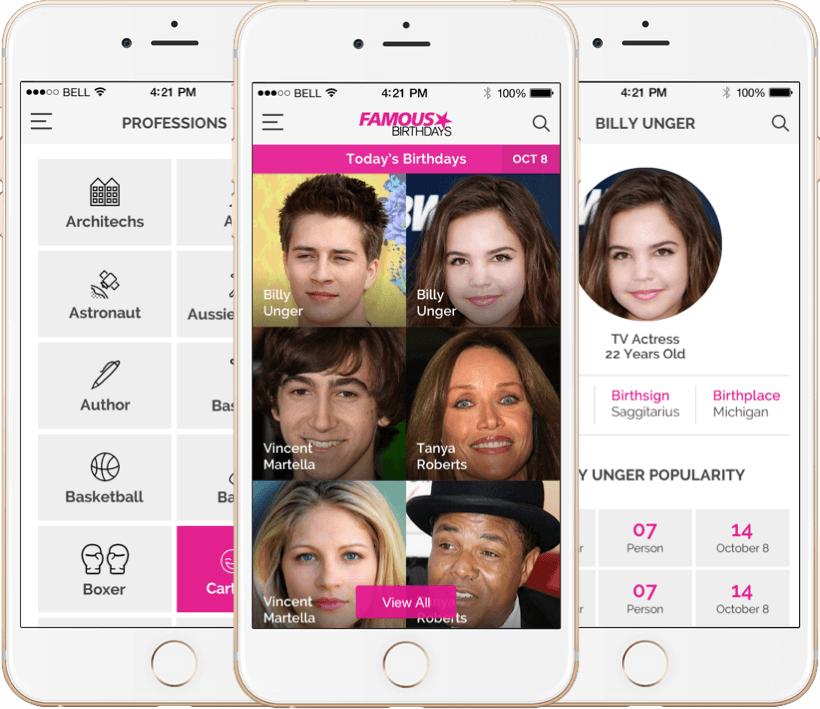 On the other hand, as a start-up entrepreneur, building your own private social network for creating interest groups relevant to your business's target market helps you market your product to your target audience. Social media app development also helps you in market segmentation to design effective marketing campaign based on insights from interest groups.
Even for MNCs with multiple offices around the globe, creating a social network for employees will facilitate employee interaction, knowledge sharing and engagement and will foster innovation.
There's a reason why social networking platforms like Facebook, Linked-in, Instagram, YouTube etc. became an integral part of your users' lives. If you pay close attention to some of their features, it would open up insights about how a millennial psyche works. Carefully designed features help improves the level of engagement of your users with the app/website.
Must-have features for an engaging social media application
We compiled a list of seven must-have features to keep in mind when you develop your own custom social networking app/website:
1.Easier and quicker login
The fewer steps before a user can fully interact with your application, the better. Users would lose interest in logging into it at all if it takes a long time! You need to make log-in process as quick and easy as possible. Include options to connect to your site/app using other social networks like "Connect with Facebook/Linked In" for example. Users have already left their details in other social sites, you can fetch those details to spare users from doing it again. Make it a cakewalk.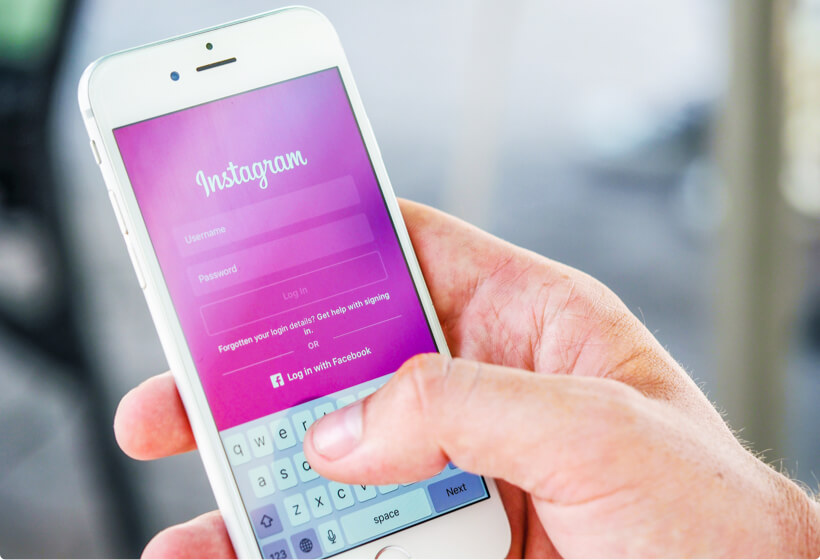 2. Customizable profile
More customization allows better opportunities for self-expression to the users. People like to express themselves in tune with their current mood. Thus, your social app/site must have customization features like profile pictures, background, themes etc. See Memoirs or Frenzy for inspiration. Make them look good.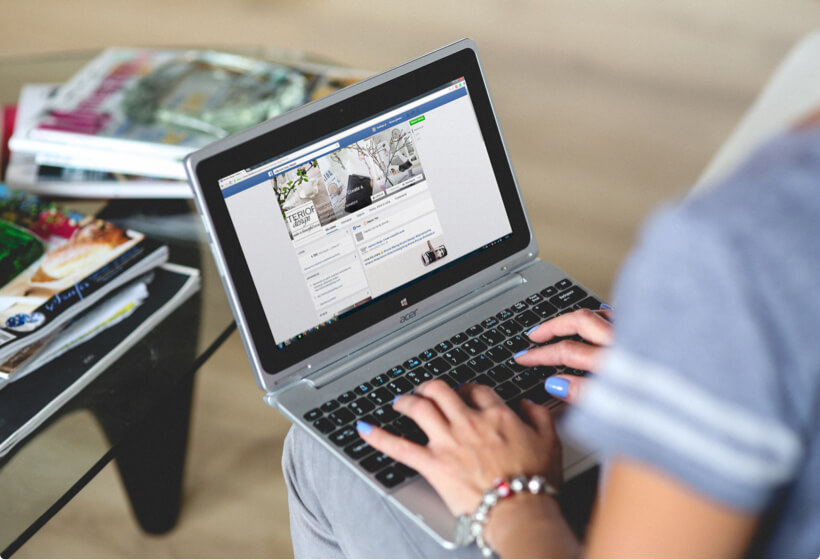 3. Building a network
The essence of a social networking platform is to allow users to connect and collaborate with their peers and colleagues or people with similar interests so that they can share their stories and ideas with those they care about. Thus, during social media website development, developers should work to incorporate algorithms to suggest whom to connect with, like "people you may know" based on user's connections graph. You should also provide a feature to let users "invite" their friends/connections from other social networks. Encourage community engagement.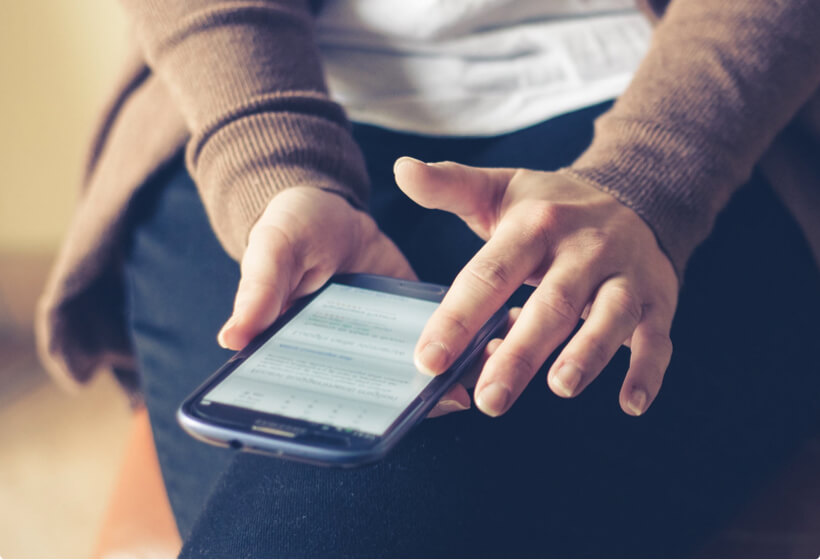 4. Arranging an engaging newsfeed
It is rightly said that content is the king! Users themselves generate large amount of content like check-ins, statuses, posts, videos, photo uploads etc. The user should always get an engaging news feed with all the content which is relevant to him/her, based on his/her likes on posts, tags, topics he/she follows etc to determine users interest, including posts shared by his/her connections. Balltalk engaged sports fans through social feeds. Give them a reason to talk.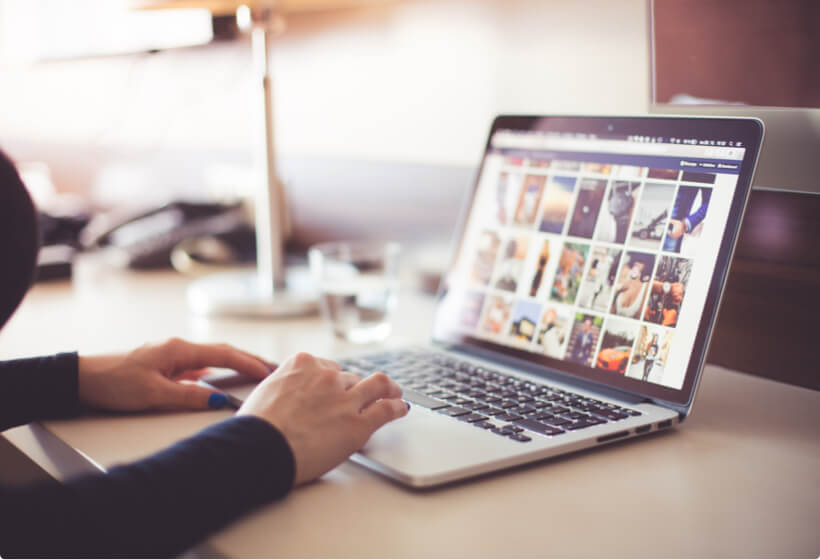 5. Ensuring privacy and security of user data
Your social network platform should incorporate security mechanisms and ensure privacy of user's data as a top priority. It is true that the essence of social media is to share, but with the user's consent of what he/she would like to share to who is the key. Give users options to set visibility levels and ask for a permission when a third-party app asks for user's data from your social network. User should have full control over what is shared with whom. Also, it is advisable to provide regular updates to prevent security loopholes arising due to outdated software. Protect their data.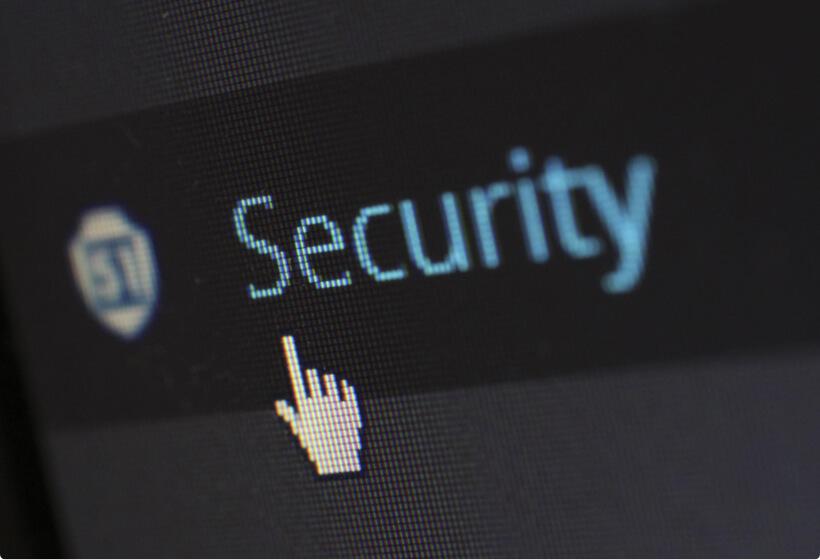 6. Effective search
Search facility becomes an important feature with a plethora of data available. Your search feature should be user friendly, clean and simple. Include tabs such as recently searched, top categories, popular searches besides exact matches to make it more intuitive. Allow users to use filters across various attributes to refine results. Your search algorithm should be efficient enough to display most relevant results and does not flood multiple things to deviate the user. Create easy search.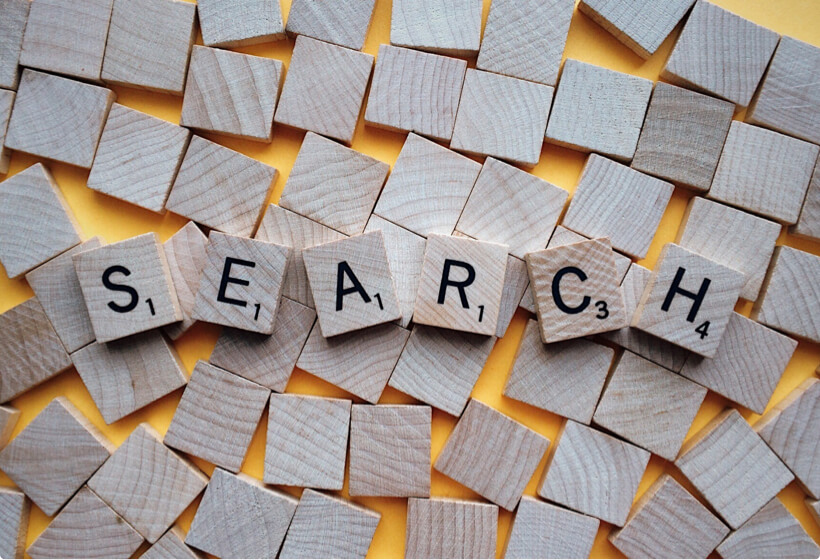 7. Push notifications
Notify them whenever you can on your social media app/site. It has been observed that users respond to push notifications faster than emails or text messages. It catches the user's attention far better than the emails or SMS notifications. In fact, you can devise effective strategies using it, to increase user traffic into your website. Keep them coming back.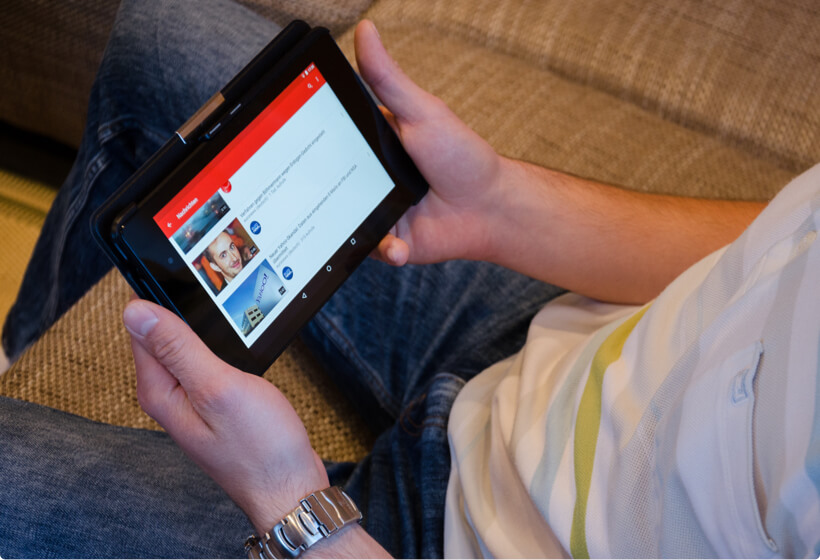 Apart from the above points, there are some more things that need to be taken into consideration, like analysing your target audience and choosing a good platform. Vinfotech can help you make effective social networks, with our proven expertise in creating custom social media apps and white label social networks. We are a premier social media app development company and provide a complete solution including consultancy, design, engineering and community support with our expert team. Give us a call.