October Month brings you a new look of the Reality TV Fantasy
At Vinfotech we are on the journey to create the World's best Reality TV Fantasy product. We want to create a product that helps our customers launch their own iGaming business effectively, profitably and with deep user insights. We want our customer's end users to enjoy the game in a fun and transparent environment.
We are constantly improving in this journey. Here are some updates that the product has seen in the month of October
New Modules
Weekly Rewards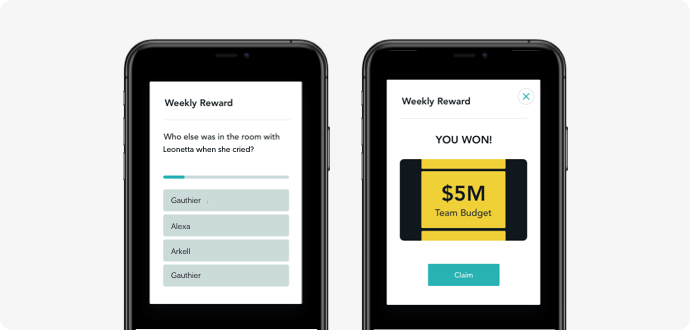 Answer a trivia question every week based on the weekly episodes for a chance at extra points or budget winning.
Manage Team - My Team Section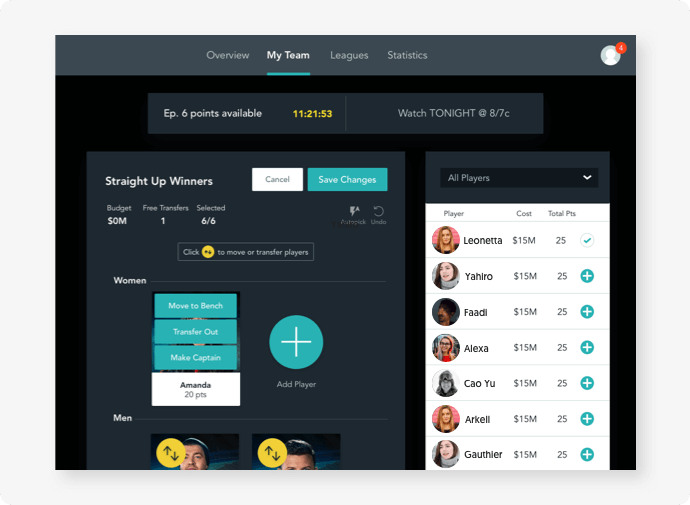 Users can edit teams, apply boosters and review team stats for weekly episodes here. Users can view previous episodes and upcoming teams from a single section with just a drop down.
Team Stats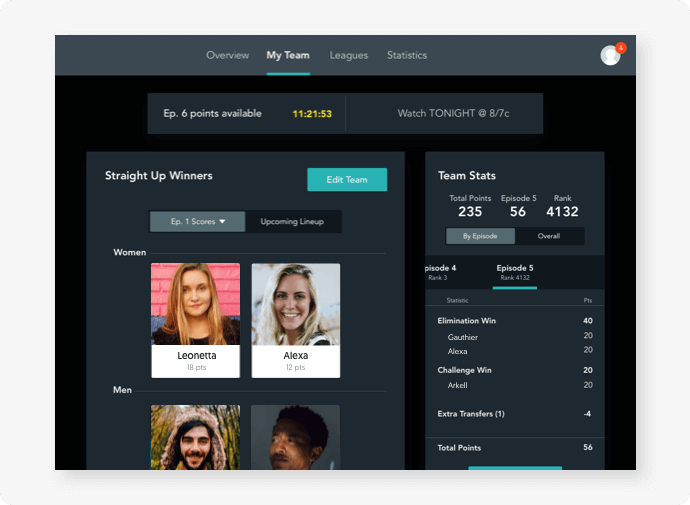 Get the breakdown of the team points with additional information of any booster applied with a single scroll for all episodes stats.
End of Season State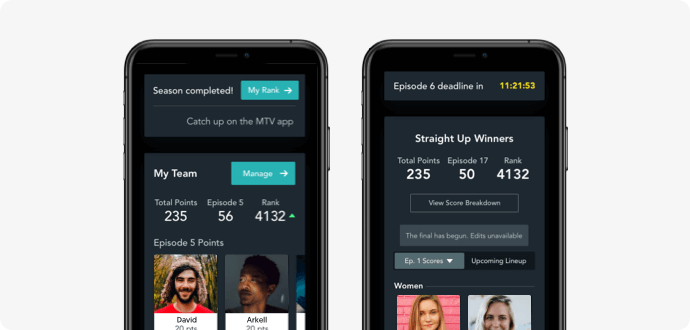 As the Season concludes to the end, the automatic reflection and changes occur which provide the closure for the user in final episodes. The text, splash page and team edits are modified based on the season going into the finale.