Fresh updates in Season Long Fantasy for November Month
We at Vinfotech believe in creating the World's best Daily Fantasy product. A product that can help our customers to begin their own iGaming business in the most effective and profitable way possible. We want our customers and end users to enjoy the game with complete transparency and ultimate fun.
We have evolved through constant improvisation throughout this journey with our Season Long Fantasy. A few key additions to the product in the month of November follow.
Multiple Fantasy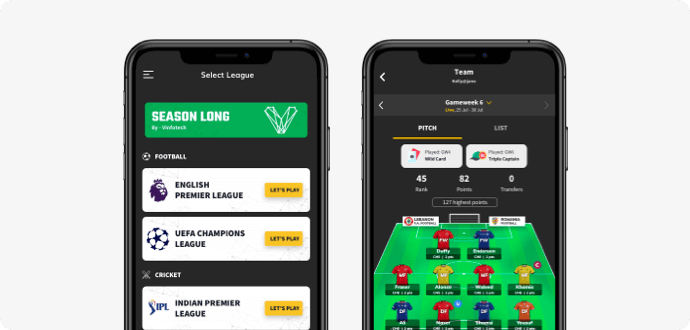 Our new improvised engine now supports sports involving individual players that run on league and tournament mode with a smooth elimination process. Some of them include Darts, Tennis, F1 Racing, Golf, etc.
Non-team Sports Fantasy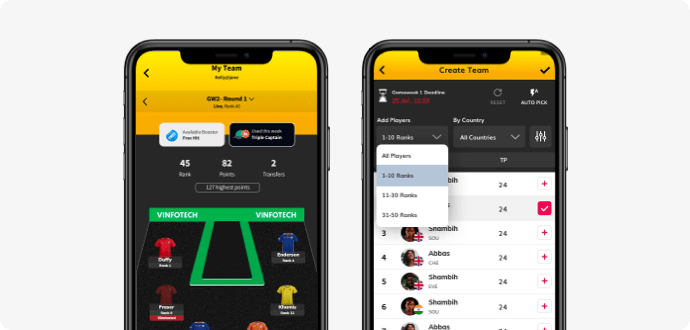 Build the fantasy teams for the sports you love and start playing the game with your friends, colleagues and family. We have extended deadlines, Notifications, Transfers, Private Leagues and other existing features to non-team sports fantasy games as well.
Administration Updates
Advertisement Management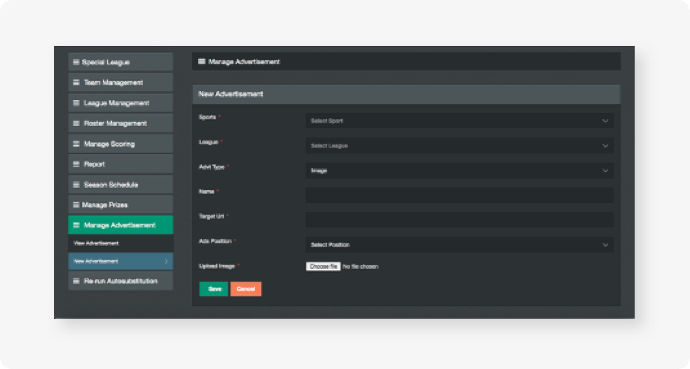 You can now manage the ad banners of your platform for promotions and sponsors as per your preference using the Manage Advertisement section. Provision to include multiple ad banners is possible now.
Roster Management
You can manage player-related updates like player headshots, eliminations, ranking, salaries, activation, deactivation, injuries and unavailability in the player management module of the administration panel.
User Management
The dynamic tool allows us to search users, configure permissions and manage user details and provides a detailed user report for maintaining a user database.