The Mexican fantasy sports market was estimated at $737.4 million in 2015, and is projected to reach over $1.7 billion by 2020. But what really makes Mexican fantasy sports market an untapped potential? Find out.
Mexico is quite under-rated, in terms of fantasy sports. That's because the fantasy sports laws are fairly relaxed here compared to Mexico's Northern counterparts. Secondly, there' s an ever-growing demographic here that absolutely loves daily fantasy sports.
The Mexican fantasy sports market was estimated at $737.4 million in 2015, and is projected to reach over $1.7 billion by 2020. Daily fantasy sports make up the majority of this money, with a market share of 64.7%. Now here's a fact that needs to be explored more. It is interesting that this market size is only a fraction of the American fantasy sports market, yet leaders such as FanDuel, DraftKings and FantasyPros are expanding in Mexico quite aggressively.
Popular sports in Mexico
Football tops the chart hands-down followed by boxing. Good news is other sports are also growing and gathering followers. Some of these sports are baseball, basketball, rugby, and even ice hockey. This means these are fans that would love to explore more of these sports if they had simple to play fantasy sports platforms.
Most Mexicans have to visit US fantasy sports websites in order to play their favourite games. However, recently more Mexican fantasy sports websites have succeeded in connecting with players.
The Mexican fantasy sports market is divided in following segments:
- Fantasy soccer
- Fantasy football
- Fantasy baseball
- Fantasy basketball
- Other (fantasy ice hockey, fantasy boxing, fantasy auto racing, fantasy cricket, and fantasy golf and fantasy hockey)
Popular fantasy sports websites in Mexico
DFS is popular in Mexico for the same reasons as the rest of the world. Since it allows users to change players every day, it helps them in filtering out injured players that the traditional fantasy sports don't allow. DFS follows a faster cycle of bet, play, lose, repeat which makes it addictive and somehow reminds users of the casino gambling, only not. DraftKings and FanDuel still rule the roost here.
Here's a list of the most popular DFS sites in Mexico –
- Draftkings.com
- Dreamteamfc.com
- Fanduel.com
- Fantasypros.com
- Football.cbssports.com
- Hattrick.org
- Mariamyfantasy.tk
- Officefootballpool.com
- Rotogrinders.com
- Whatifsports.com
Laws on fantasy sports in Mexico
Most online websites of the vendors declare that fantasy sports are games of skill and do not involve gambling. These industry codes definitely help thwart any confusion among users as to playing fantasy sports. Mexican law does not see fantasy sports as gambling and hence the former is considered legal here. However, the lack of defined industry codes does sometimes create ambiguity among fantasy sports players. This can be addressed on the platform or through awareness material released through media.
Competition and market drivers
With the penetration of internet in Mexican region, more users are spending time on the internet. Traditionally Mexicans are sports-loving people and that's being reflected in their internet choices as well. There's no arguing the fact that there are market leaders doing everything to woo Mexican users but the latter are looking for new and innovating ways to engage in playing online fantasy sports.
One such website is Maximo Avance that seems to defy the belief that only DFS works best in the Mexican market. The fantasy football platform was launched only recently targeting fans of LFA and NFL. The platform encouraged players with a simple USP – Be the Coach – calling all the LFA and NFL fans to create their own leagues and start playing in a season-long game based on the actual season. The bi-lingual website is no less than any of the market leaders in terms of user experience and games.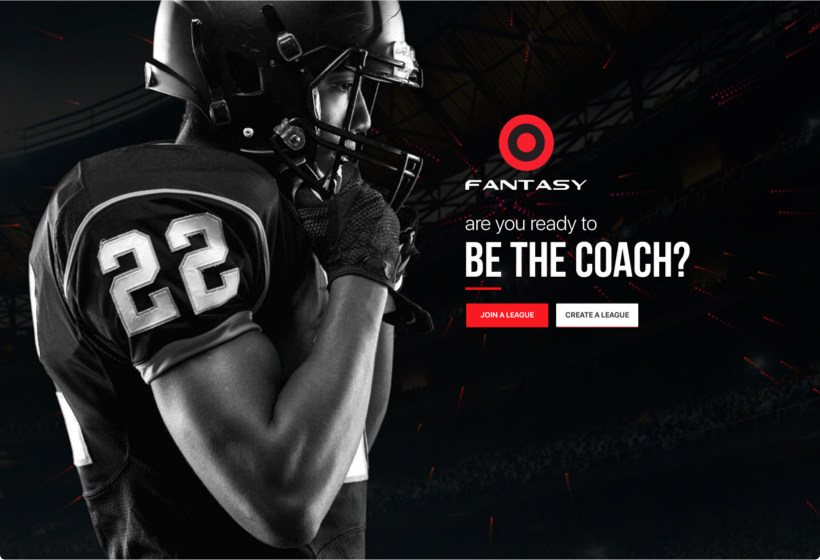 Another interesting success story is of Dribbly that was launched back in 2015. It won 10,000 users within 3 months and managed to raise $200,000 shortly.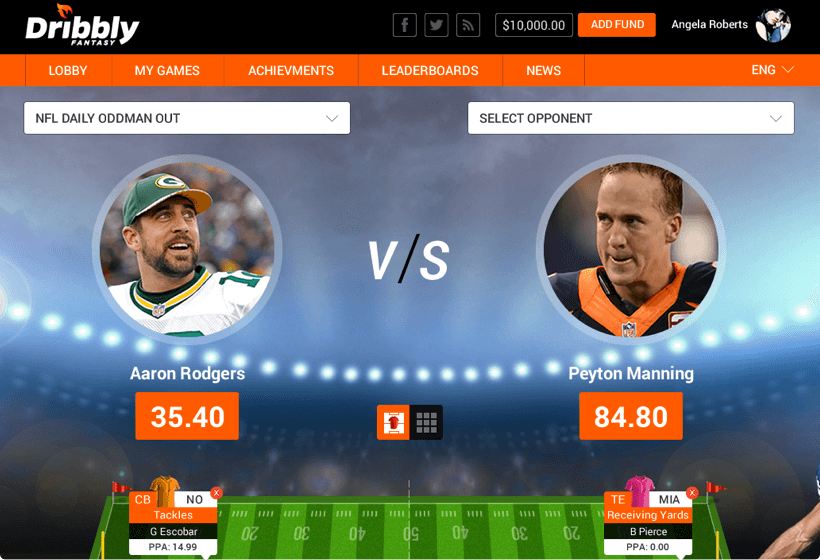 Technavio's analysts forecast the fantasy sports market in Mexico to grow at a CAGR of 19.34% during the period 2016-2020.
We tailor-make fantasy sports website and mobile apps for all kinds of user demographics because we have a robust and award-winning fantasy sports software. We have built Maximo Avance and Dribbly for Mexican users and have helped clients grow their user base. Call us for more information.