We are constantly improving in this journey. Here are some updates that the product has seen in the month of October
New Modules
Rookie Contest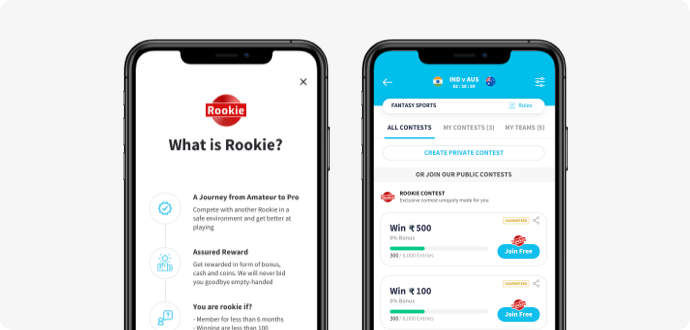 The new users are more confident to compete when they are matched with their level of expertise.
2nd Innings Fantasy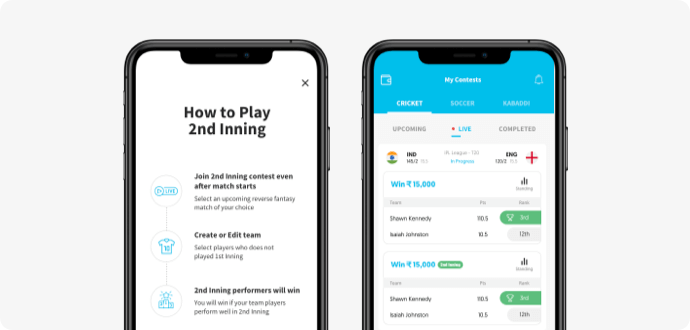 Create line-up after the match starts. The user gets a second chance to pick the right players with better analytical scenarios.
Guru Line-Up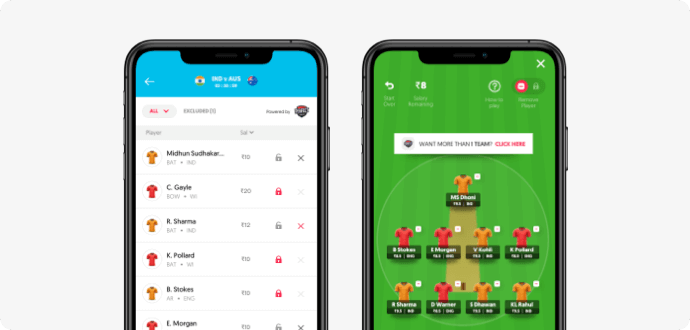 Generate an assured winning team with the Guru benefits through our refined algorithm. Lock and hold the players that are lucky for you.
Product Engagement
Keep the user wanting more with the new engaging reward categories. Increased interaction and traffic with custom notifications.
Download App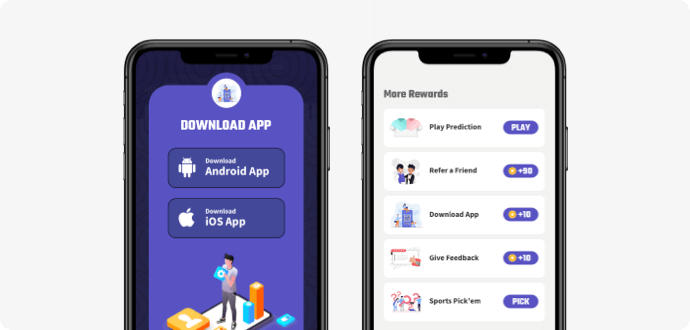 Involve the users more in your app by this feature, where they earn rewards for downloading and using the app. A one-time-only event per user.
Quizzes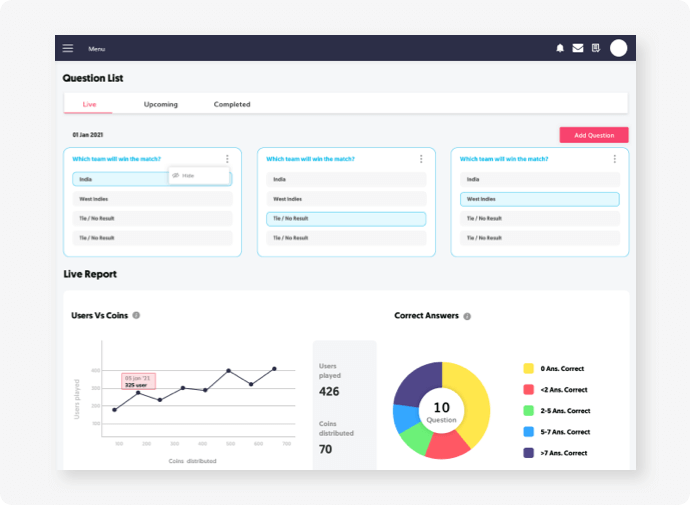 Challenge the users for increased engagement with all-new quizzes. Control all the components from the interactive admin panel and perceptible dashboard.
Fan Experience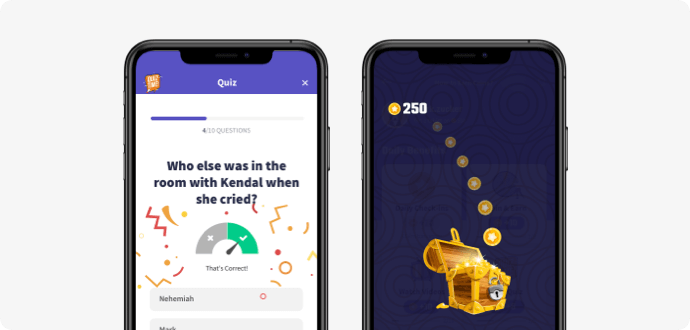 The adrenaline rush is what the user gets with the ticking time and the urge to win big. Ultimately, a good user engagement is what a business needs.
Scratch and Win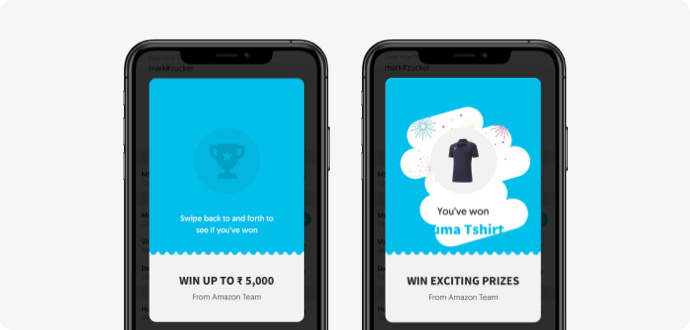 Everyone loves trying their luck. So, we added another feature to keep the excitement alive and keep the users playing and coming back for more.
Bonus Cash Expiry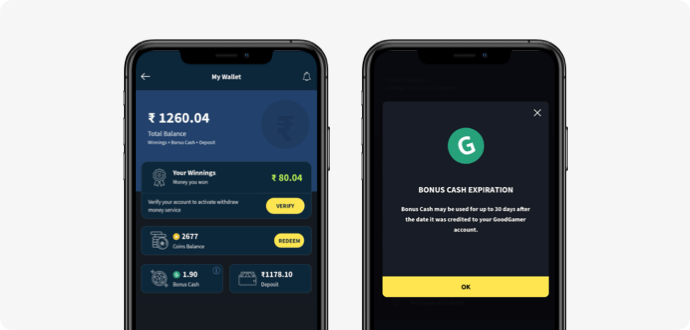 Get the user to utilize the earned bonus and keep them engaged in the app and keep their excitement alive.
Administration Enhancements
Tournament Leaderboard
Now you can see the tournament-wise leaderboard along with the weekly and monthly leaderboard.
Payment Gateway Upgrade
Collect payments, make payouts, manage all your international payment and more with our payment gateway now. We added CashFree in the list.
Analytics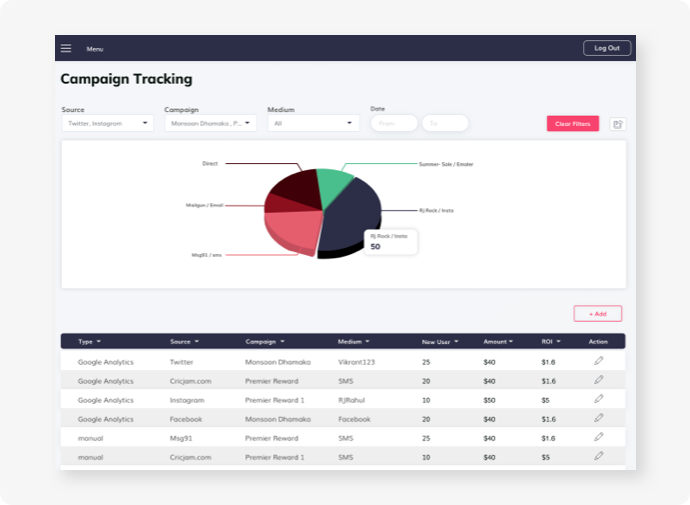 Keep a track on where your site traffic is coming from with our new Campaign Source Tracking feature and spend judiciously for better business opportunities.
Fixture Pinning
Admin now has the ability to decide which matches tops the list for users. Pin the important fixtures on top for quick focus.
Export Affiliate Reports
Keeping a track of affiliates is made easier with this update. You can now export all your affiliate reports daily, weekly, monthly or yearly basis.
Auto-withdrawal
Instead of waiting to approve every withdrawal request manually, the admin can now set the auto-approval for approving the required list of requests.