Entry of Dream11 in the Stock Fantasy Space
Explore how Vinfotech can help you seize this opportunity and create a successful develop stock fantasy betting platform that stands out in the market.
Why Operators Should Consider Adding Stock Fantasy Betting to Their Portfolio
As the world of online gaming continues to evolve, operators are constantly on the lookout for innovative and lucrative additions to their portfolios. In this quest, stock fantasy betting has emerged as a highly promising market segment. By combining the excitement of sports betting with the dynamics of stock market trading, stock fantasy betting offers a unique and engaging experience for users. In this article, we explore the reasons why operators should seriously consider adding stock fantasy betting to their portfolio and how Vinfotech can assist them in entering this thrilling market.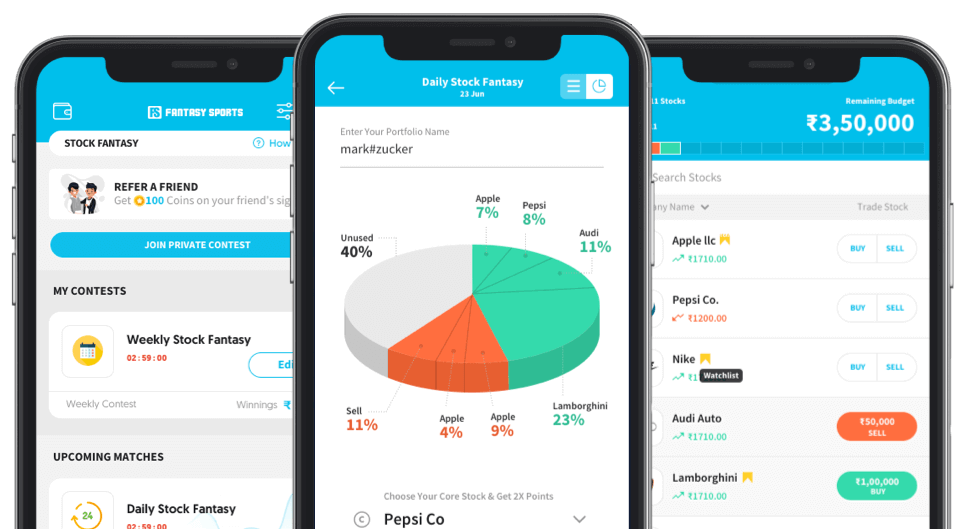 Tapping into a Growing Trend
The popularity of stock market fantasy betting has been steadily rising, with a surge in demand for stock fantasy platform that enable users to engage with both sports and financial markets. Users are drawn to the immersive experience and the opportunity to showcase their skills in predicting stock market performance. By incorporating stock fantasy betting into their portfolio, operators can tap into this growing trend and attract a broader user base.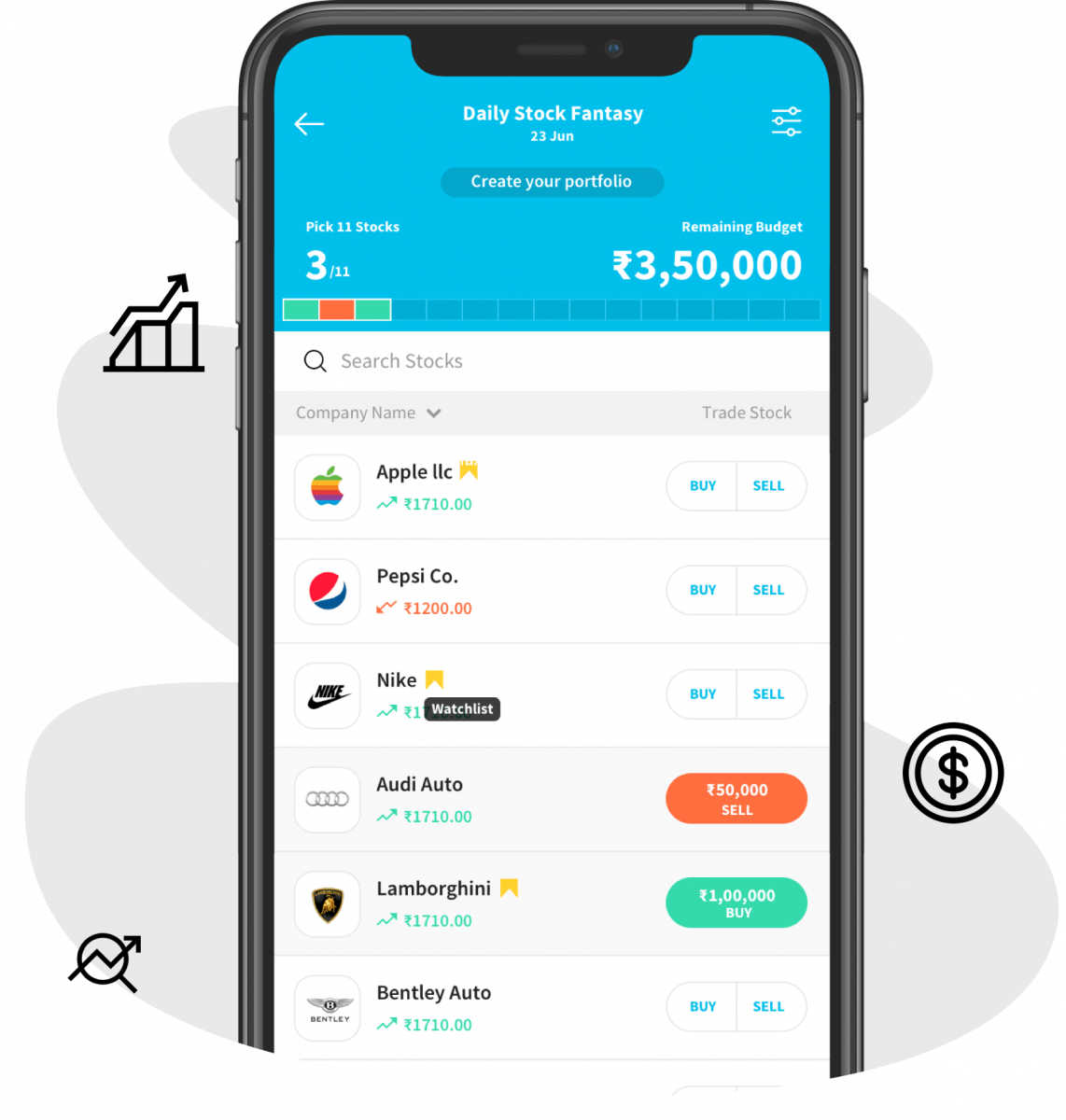 The Entry of Dream11
The entry of Dream11, a leading fantasy sports platform, into the stock fantasy betting market has further intensified the excitement surrounding this segment. Dream11's success and brand recognition have helped to validate the potential of stock fantasy betting and generate significant user interest. By capitalizing on this momentum, operators can leverage the existing market awareness and capture a share of the rapidly expanding stock fantasy betting industry.
Also Read - How To Create a Website Like Dream11?
At Vinfotech, we understand the unique dynamics and requirements of stock fantasy betting platforms. Our team of experienced developers, designers, and analysts is equipped with in-depth knowledge of both sports betting and stock market trading. This expertise enables us to offer comprehensive solutions tailored to operators' specific needs.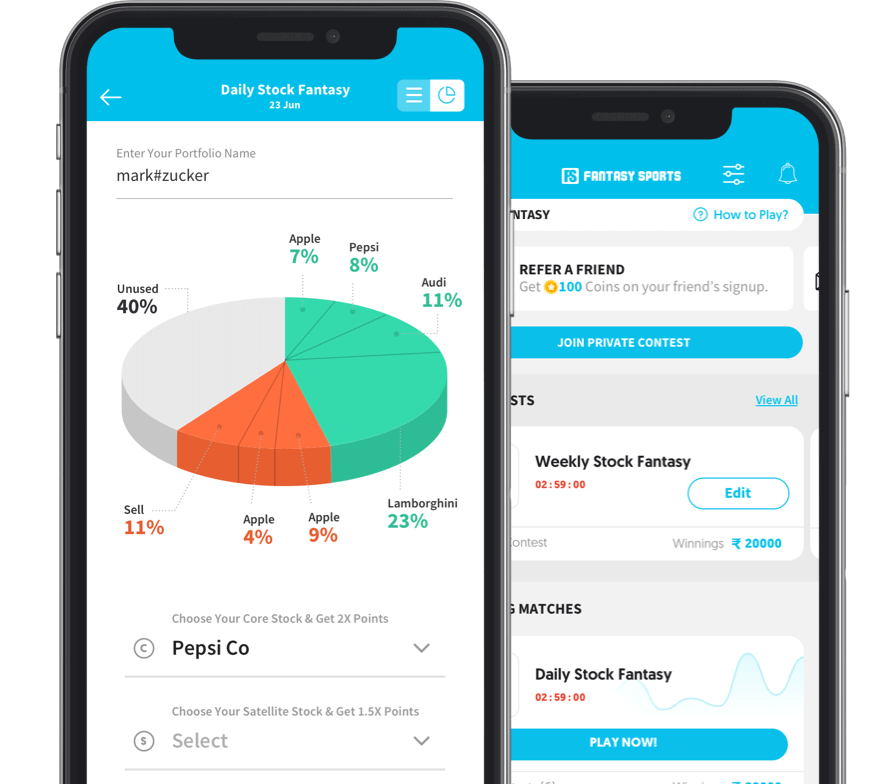 Key Features and Benefits
Our stock fantasy betting platforms are designed to deliver a thrilling and immersive user experience. We integrate real-time stock market data, enabling users to make informed decisions and strategize their bets effectively. With features such as live leaderboards, interactive trading rooms, and social sharing functionalities, we ensure high user engagement and retention.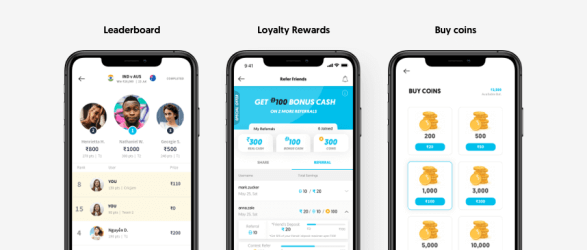 Conclusion
The addition of stock fantasy betting to operators' portfolios offers a unique opportunity to captivate users and tap into the growing trend of combining sports and stock market excitement. With Vinfotech's expertise in white label stock fantasy betting development and the recent entry of Dream11 into the market, there has never been a more exciting time to venture into this space. Contact us today to explore how Vinfotech can help you seize this opportunity and create a successful stock fantasy betting product that stands out in the market.