Ever since PASPA was struck down in the U.S., stage was set for the sports betting apps to launch and flourish. Customizing the platform can have greater chances of customer acquisition.
It's no longer a breaking news that the sports betting is being legalized in the United States of America after the SCOTUS verdict has overruled the federal ban on this game of prediction. As a clear indication, the market size for this industry is expanding in a high-speed manner. Research performed by Eilers & Krejcik Gaming estimated that by 2023, $6.03B of the U.S. revenue will be from the Sports betting industry.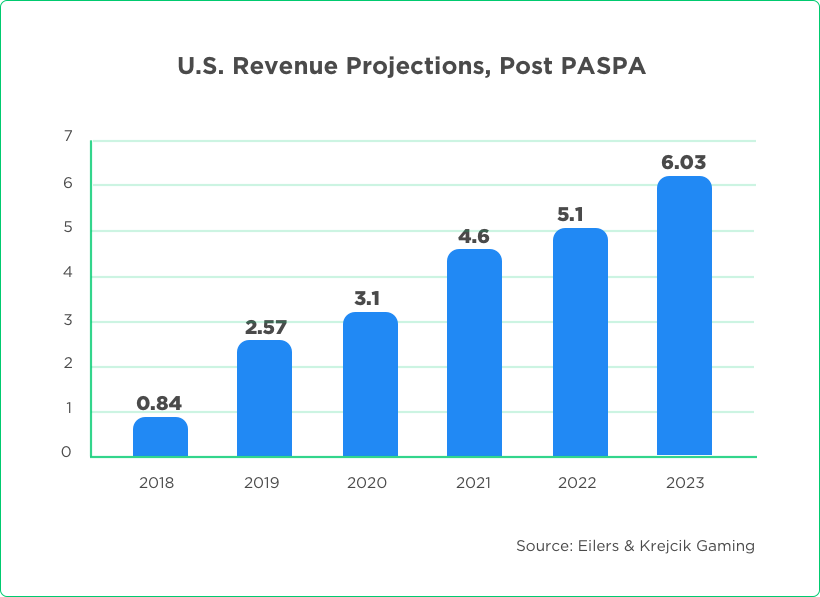 Capitalizing on this latest trend, one can see a huge opportunity in setting up their customized sports betting software. If you are one among those who think so, you better hurry. Someone else might have already started with their ground work analysis. Remember, your entrepreneurial success depends on how quick you are in capturing the market share.
Here are three important factors that you might want to consider in custom sportsbook development.
Convenient and Intuitive
While a comprehensive software setup facilitating multiple features is good to brag about, let's not forget that we are in the era of Millenials and Gen Z who look at convenience as an equally important factor. Nothing can beat that personalized experience even if there are other tedious and bland ways to get the job done. It is your best chance to stand out by delivering an easy, intuitive and personalized experience by developing a mobile-friendly sports betting solution.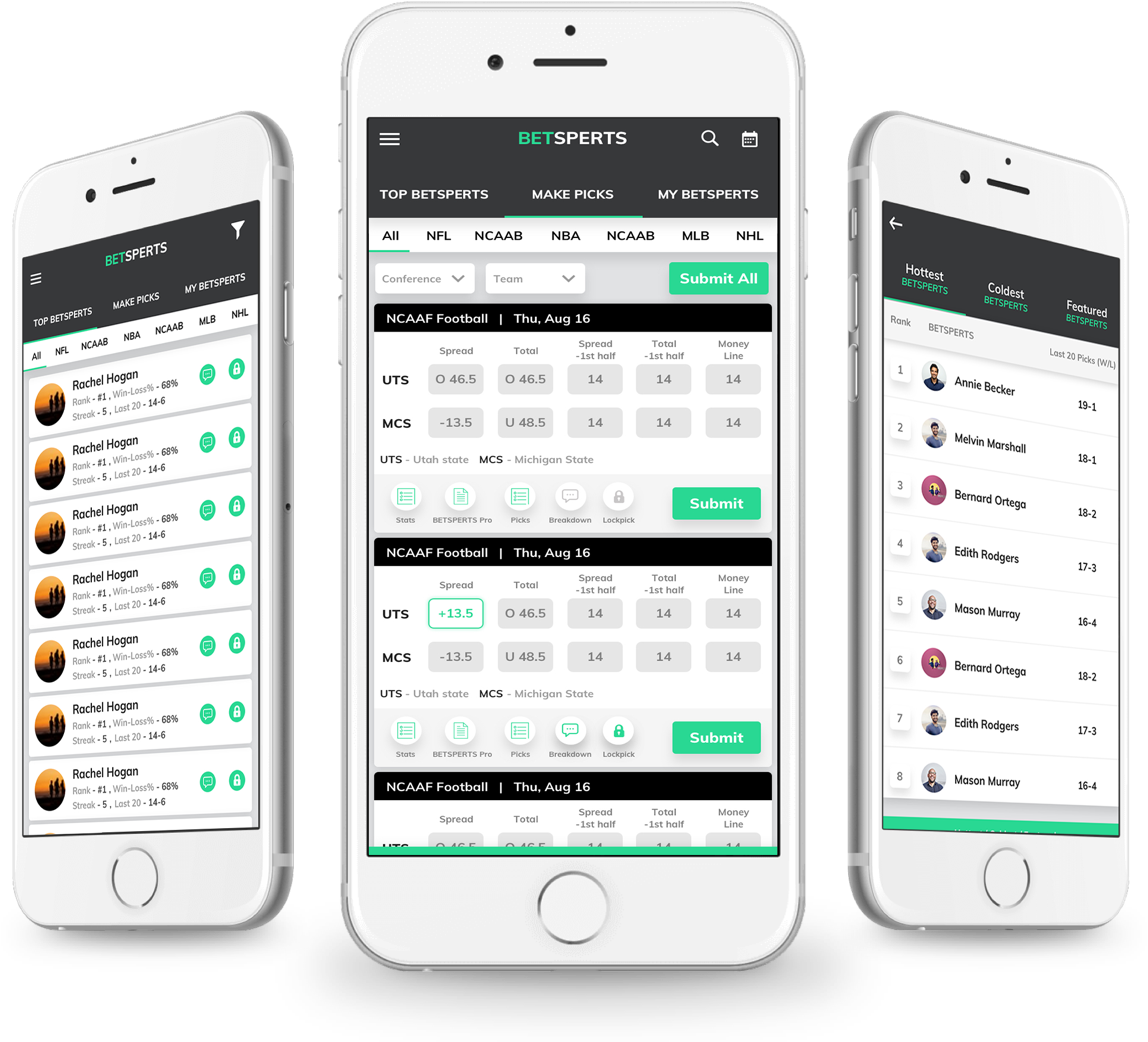 Captivating Fan-engagement strategies
While wagering is the primary reason to get the users on to your platform, they might not stay for long unless you have that additional element of gripping fan-engagement plan.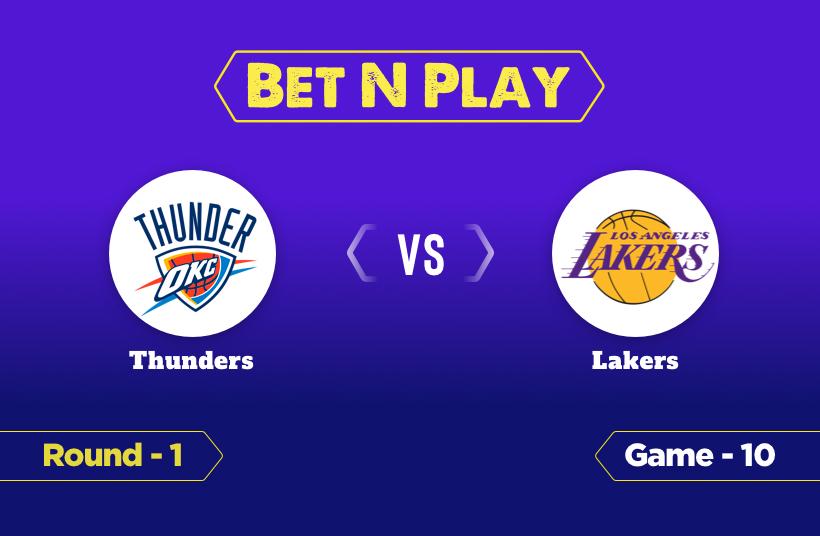 A right plan/strategy that can entertain your users besides betting can make your sports betting platform the first option when they think of betting the next time. Plan your sportsbook development accordingly.
Instant and secure payment mode
No matter how much you entertain your users, if you fail to facilitate a smooth financial transaction, you are losing the account. After all, the users come in to wager and win the money and you cannot take chances with their money. It is always advisable to stay ahead of the fraudulent activities by keeping a steady watch on what's happening around.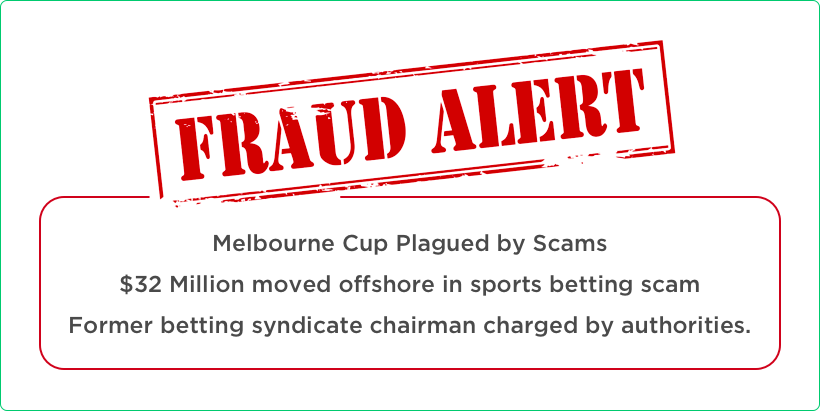 Here are a few ways to ensure safe transactions:
# Staying ahead of the latest fraud trends.
# Integrate your solution with a verified payment gateway
# Encrypt all the transactions and emails with confidential information. Standard bank-level encryption is 256-bit AES.
# Establish a strict policy regarding access to confidential information
# Constantly run security checks with antivirus software