Fresh updates in Season Long Fantasy for March Month
We at Vinfotech believe in creating the World's best Daily Fantasy product. A product that can help our customers to begin their own iGaming business in the most effective and profitable way possible. We want our customers and end users to enjoy the game with complete transparency and ultimate fun.
We have evolved through constant improvisation throughout this journey with our Season Long Fantasy for engaging the user in tournament-long fantasy. The product has seen a few new additions in the last few weeks.
Improved Statistics!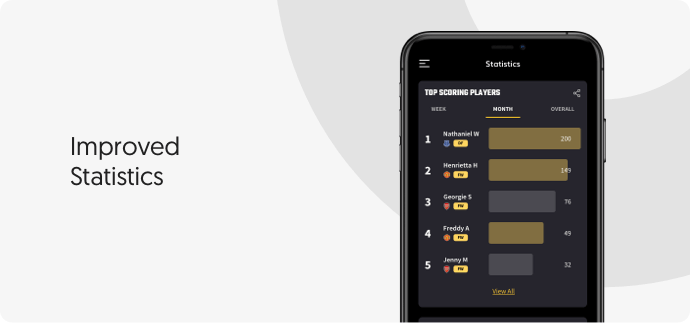 We have upgraded the existing statistics section, where users get to see the in-depth numbers of top scoring fantasy players, the most picked captains in a more interactive manner. We also have the Transfers in and Transfers out section integrated here. The user gets the path to see every detail in the All Stats section!
User Info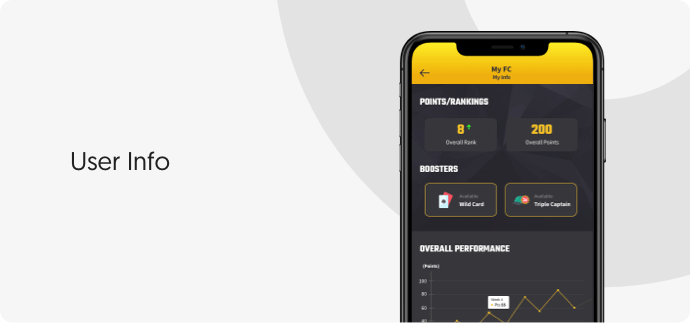 Users can see the detailed performance for all the past weeks and view the Overall Ranks and Overall Points along with the available boosters to be used. An interactive Overall Performance section allows users to track their performance as well.
Rival's Information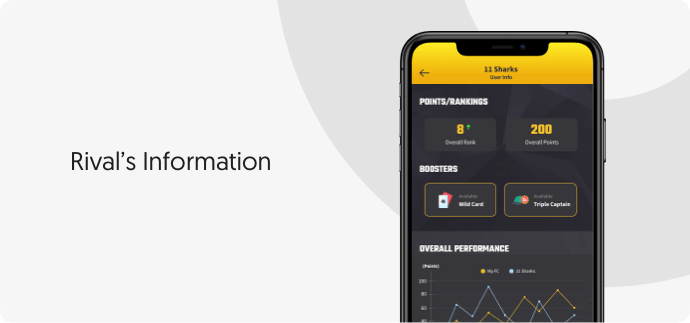 The users can now take a look at their rival's weekly performance. The rival's performance is pitted against user's in the all new interactive performance section.
My Team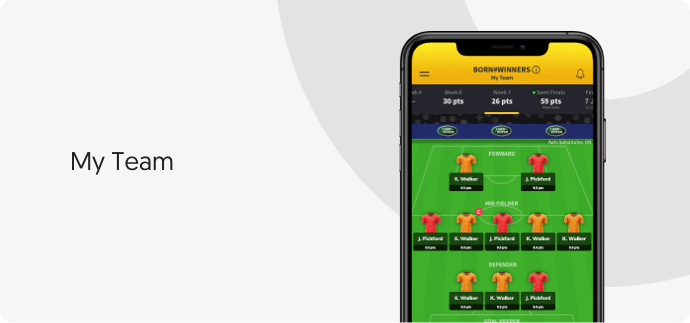 The all new My Team screen now has the substitutes provided below the pitch view. Fantasy users can now look no where other than this screen to get all the complete information regarding the team's doings. They can also check the first week's subs here in one click.