Now existing gaming operators can offer fantasy sports games to their users without any hassle of development or maintenance. Introducing Vinfotech's cutting edge fantasy sports software which can be easily integrated on your current platform.
How can you scale to become a Million Dollar Business?
Millions of young sports enthusiasts are now hooked on fantasy sports websites & applications, and the number is rising rapidly. As per the Indian Federation of Sports Gaming (IFSG) and KPMG's report titled 'The Evolving Landscape of Sports Gaming in India' says that the Indian user base will cross 100 million by 2021 and the industry will become worth $1 Billion. So why are you missing this massive opportunity?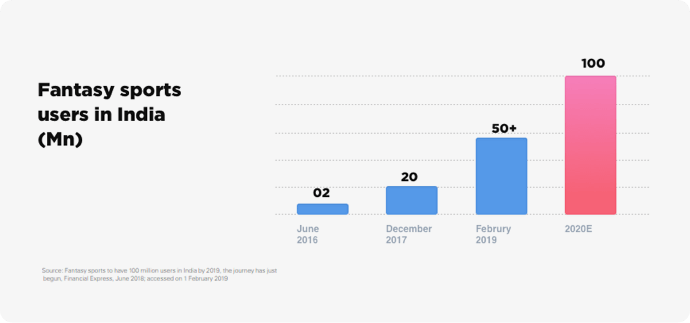 "Overall Fantasy Sports operators' revenues stood at INR 920+ crore in FY19 and increased by almost 3x to INR 2,470 crore in FY20"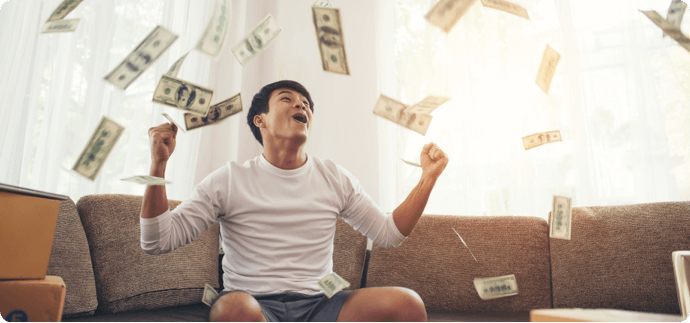 Why should you add Fantasy Sports on your platform
# It's completely Legal
The High Court of India has classified the format offered on Dream11 to be a "game of mere skill" that is exempted from the provisions of the Public Gambling Act 1867. It added that the operation of Dream11 is a legitimate business activity that is entitled to protection under Article 19(1)(g) of the Constitution of India. An appeal against this decision before the Supreme Court was dismissed without consideration of the merits of the case.
# Almost negligible user acquisition cost
New entrants into fantasy sports face the biggest challenge of user acquisition in their early days. It demands a huge cost which sky rockets their spendings and moves the break even point a lot further.
But do you need to bother about it? No!!! You already have the users. Half the battle has already been won by you. All you need to do is just serve this game type to your users. They'd simply love it. This will help you save a good chunk of money and will place you way ahead than the competition.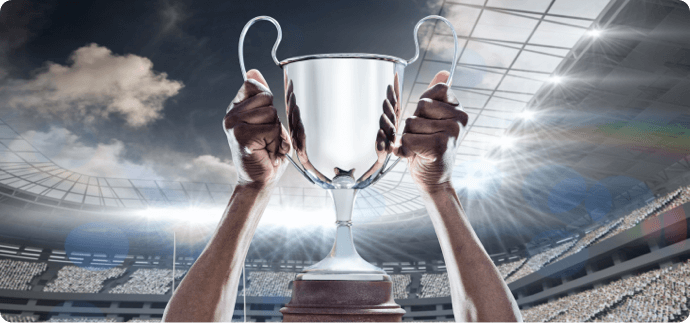 # Increased user engagement on your platform
Another challenge that the stand alone Fantasy Sports platforms face is that of keeping their users engaged. Considering the typical nature of a fantasy game, the user interaction with the app dampens once the match starts. All a user could do then is check his rankings.
Existing platform operators have a clear advantage here as well. Even during the match, your users will have a variety of game types to choose from. Such real time games will keep them entertained during the live action which would in-turn increase their brand loyalty.
# New sponsorship opportunities
Apart from the in-app advertisements, operators can also leverage innovative brand integration opportunities. Brands are looking out for innovative ways of reaching out to their target audiences. A Fantasy Sports Platform is clearly amongst their top preferences.
"CricPlay recently conducted a campaign with Oyo wherein all the top users of certain contests were awarded Oyo gift vouchers"
# No matches? No problem
There would be literally no off-season for you. Even in the absence of the major leagues, your users will have plenty of options to keep themselves entertained and experience the thrill of real time gaming.
# Exponential growth of your revenue
Although this point was also mentioned in the beginning, we still think that it's worthy of getting noted again. After all we are talking about the real numbers- the revenue!
Fantasy Sports users pay an entry fee to participate in a paid contest which results in the collection of a prize pool. Operators disburse this prize pool amount amongst the winners post deducting a platform fee or site rake of 10-30 percent. Even with 10,000 users, each spending an average amount of 200/month you'll be collecting 20 Lacs. With a decent margin of 20%, you can take home a gross profit of 4Lacs. This model can be scaled up easily by either increasing the number of users or increasing their monthly spend.
# How can we @ Vinfotech help you?
The digital nature of the Fantasy Sport platforms requires a high degree of technological intervention across areas of innovation, maintenance, API, cloud storage, etc.
While some operators maintain an in-house tech-team, these operators tend to have external alliances with specialised tech-vendors especially in areas of product development, cloud storage, analytics and APIs. As experts of fantasy gaming software development, here's how Vinfotech level ups the game-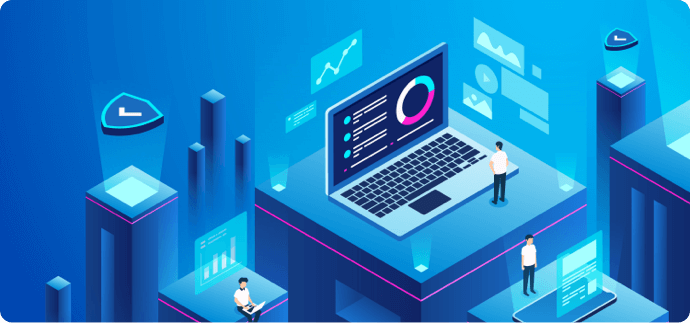 # Robust and ever evolving Sports Gaming Framework
Our Fantasy Sports Gaming software can easily be set up with your existing platform as a daily fantasy business that accepts real money. It can be configured for any sport and with any currency to give your platform advanced capabilities.
# Network Games - A Vinfotech exclusive
Vinfotech offes the only India centric fantasy sports liquidity network providing a large community of active end users. Vinfotech manages all aspects of the network, creating games and assuming all risk - leading to a worry free experience for our clients. We'll operate network contests whereby the combined player bases of all operators will participate and share liquidity.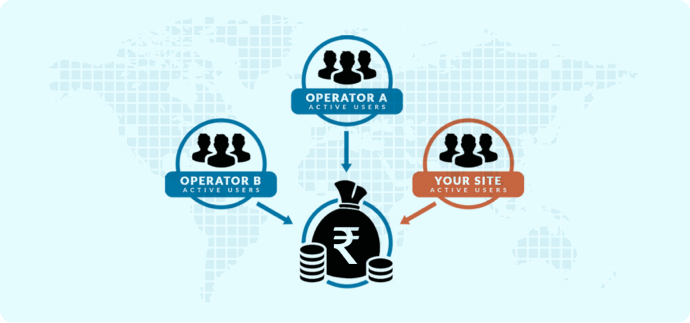 # Server monitoring services
As per KPMG report on Fantasy Sports Business, the cloud storage and analytics cost accounts for >60 percent of the IT infrastructure costs. This simply means that most of your IT expenses will be done to settle the monthly server hosting charges.
Considering the ratio of expenditure in this direction, you need a trustworthy team to monitor the servers so as to keep these costs under control while ensuring that the server performance is always optimised.
"We are the only IT company of India which is a proud member of FIFS"
# In-depth understanding of data-feeds/ sports APIs
No one understands the feeds better than us. We have an in-house team dedicated to sports feed delivery and maintenance. They ensure that the right values are coming in at the right time. This is one of the many aspects that sets us apart from other counterparts operating in this industry.
# The best have chosen us. So can you!
We've helped clients like MPL, Paytm First Games, Kings XI Punjab and many others in engaging their users and sky-rocketing their earnings. Our latest milestone is the super success of Fantasy Akhada, a Fantasy Sports platform developed and maintained by us. It has raised INR 7 Crores from prominent investors.