Overcome the limits of Fixtures by Overs in DFS
We at Vinfotech believe in creating the World's best Daily Fantasy product. A product that can help our customers to begin their own iGaming business in the most effective and profitable way possible. With the deep user insights that Vinoftech's DFS offer, we want our customers and end users to enjoy the game with complete transparency and ultimate fun.
With the motive to bring out the industry best solution in the DFS world, we are constantly improving our product. Keeping the same in mind, we made it more engaging for users in last few weeks.
Live Over Fantasy
DFS has added another cricket fantasy for you among everything else. Here you can feel the excitement with every passing over and win quick prizes.
Over Contest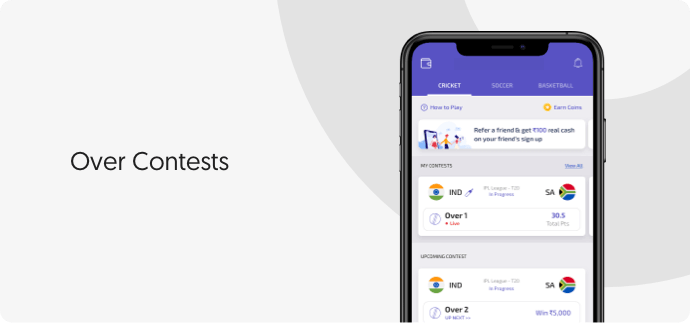 Join the contests for the overs of your choice and play along when the over goes live.
Ball by Ball Prediction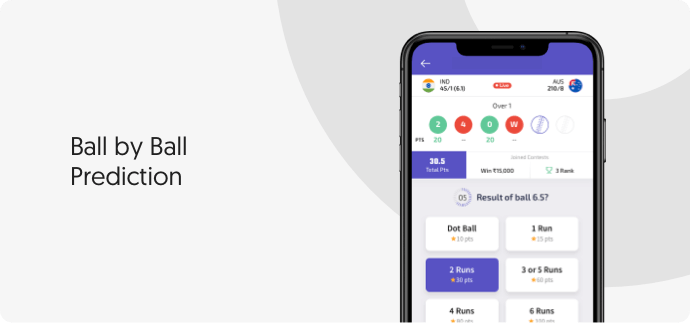 Predict the outcome for every ball before the ball is thrown and get more points with every correct prediction. User gets a chance to predict up to two possible outcomes.
Instant Results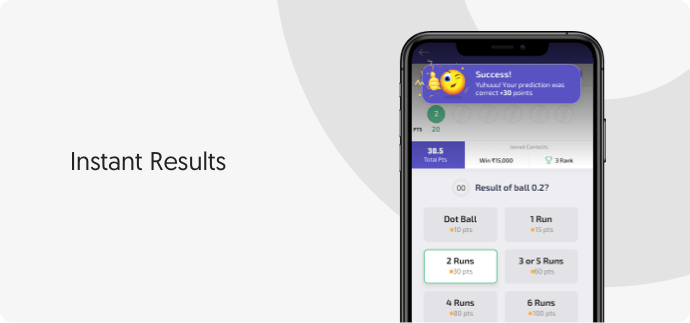 The user gets the result without delay after every ball to set position on live leaderboard.
Live Fantasy Admin
Live fantasy also provides a complete manual control for adding the result for every ball and over to the admin.
Manual Score Update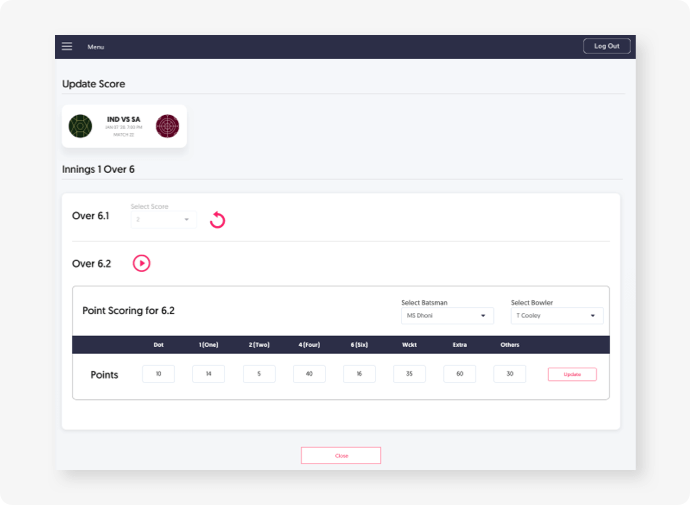 The admin gets the option to add ball by ball score along with the live game. The features like moving the over to live, display timer to user, mark an over as complete etc. gives a smooth experience.
Live Score and Players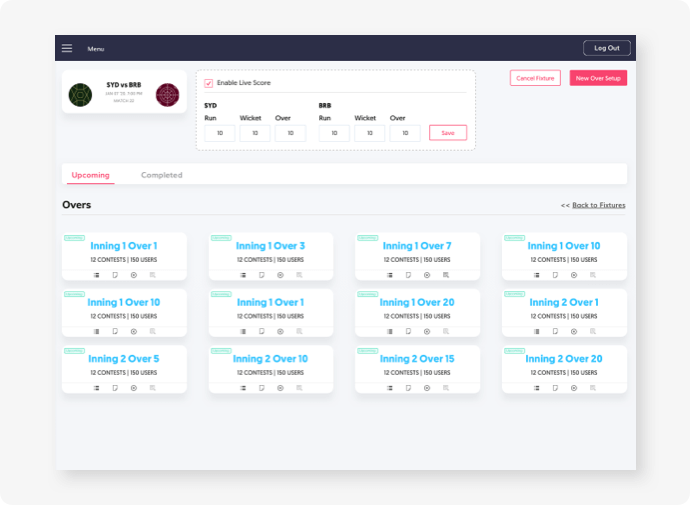 The admin can enable and update the live match scores and the active players with this option. This gives the users a clear picture of live updates happening in a single screen.
Publish Odds
Admin can set the odds and define the possibility for points distribution in real time for a given prediction chosen by users.
This can be updated at the over level or individual delivery level by the admin. The default possible odds are always available to avoid the hassle.